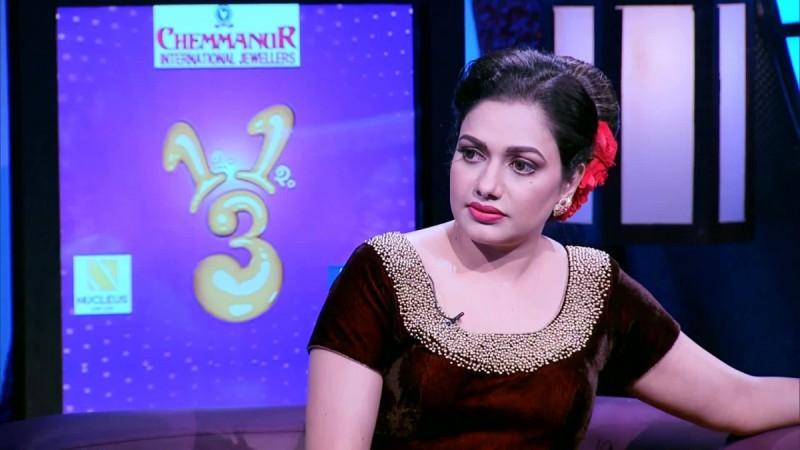 After quizzing actress Kavya Madhavan in connection with the sexual assault case of a popular south Indian actress, the investigators have collected information from singer Rimi Tomy.
It is understood that the cops have recorded Rimi's statement over the phone to get details of her US trip for the Dileep Show in 2011 and 2017. Reports also claim that she was asked to name the people whom she had contacted after coming to know about the attack on the actress' on February 17.
Read more: Here's Namitha Pramod's reaction to gossips on her involvement in actress assault case
The investigators have also reportedly inquired on her real estate dealings with Dileep, if any, as there have been allegations against Janapriyanayakan of having business relations with other celebrities of the industry. However, the cops haven't revealed much about Rimi's statements.
However, Rimi said to Manorama News that as soon as she came to know about the attack on the actress, she had contacted Dileep's wife. Dileep was arrested on July 10 for his alleged involvement in the abduction case. Rimi has also claimed to have messaged the victim with whom she is said to be having no personal issues. She further said that she also spoke to Ramya Nambeesham, as the abducted actress was staying at her residence in Kochi following the incident.
Also read: Is Dileep getting VIP treatment at Aluva sub-jail?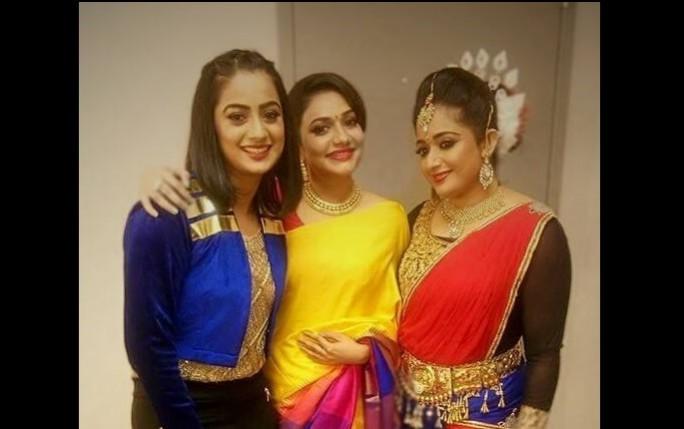 Rimi has also denied rumours of having real estate deals with Dileep and asserted that no one has deposited huge money in her bank account. "I have no business or financial deals with Dileep. If there were any financial deals, income tax department would have found it. Two years ago, IT sleuths had raided my house, following which I had to file some amount in tax returns," the popular playback singer, who has also acted in a few Malayalam movies told Manorama News.