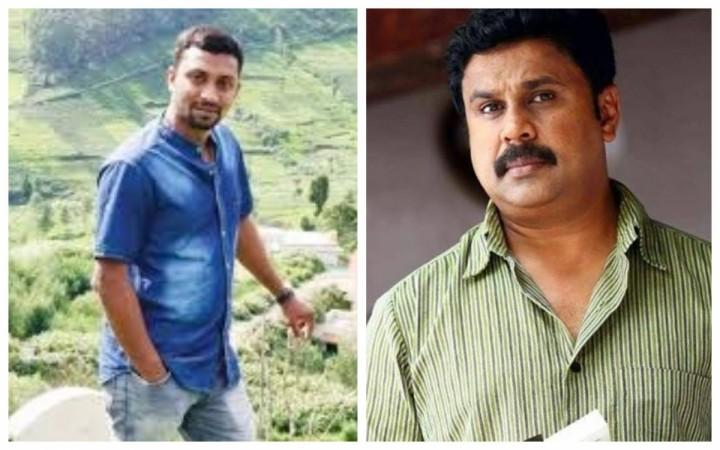 The Kerala Police is yet to nab Appuni, actor Dileep's manager, who has been absconding since the arrest of Janapriyanayakan on July 10. Now, the Kerala High Court has rejected his anticipatory bail plea and has also asked him to appear before the probe team soon.
The prosecution has claimed that though Appuni is not named in the accused list, he must be questioned to know about his involvement in the sensational actress assault case. Meanwhile, rumours had it that he could be hiding near Devalam in Nilambur, Malappuram district, where some of Dileep's movies were shot.
Also read: Namitha Pramod reacts to gossips on her involvement in actress assault case
It is understood that the investigators had tried to contact Dileep's aide on five phone numbers, which were apparently switched off. The police have also reportedly hinted on finding many links that connect Appuni with Pulsar Suni. The main accused is said to have contacted Dileep's manager over 40 times post the actress attack, and even from prison, to talk about financial settlements. It is also said that the duo met almost seven times since the incident.
Meanwhile, recently, the statements of popular playback singer Rimi Tomy, who is a close friend of Dileep and Kavya Madhavan, were recorded by the cops over the telephone. The singer revealed to the media that she was contacted to get details of her US trip with Dileep and team in 2011 and 2017. She has also strongly refuted rumours on her financial deals with Dileep and added that she doesn't have any personal issues with the assault victim.
Read more: Is Dileep getting VIP treatment in jail?