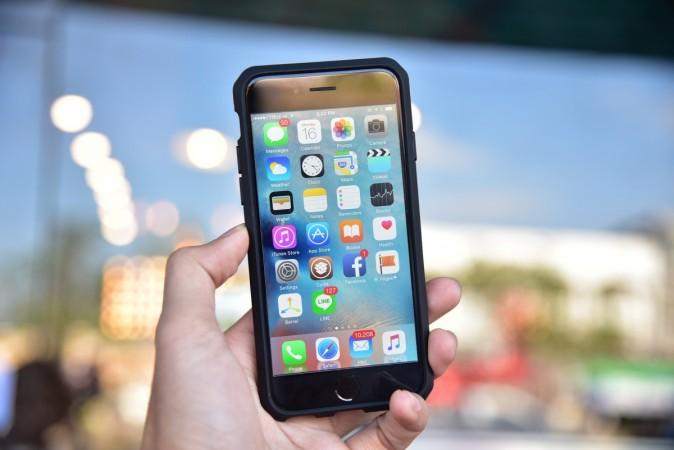 Apple's plans to set up its first manufacturing unit in India are pretty much confirmed after Prime Minister Narendra Modi's official mobile app shared an IBTimes, India story titled -- 'Make in India: Apple iPhone production in Bengaluru to commence soon.' While there is sufficient evidence that Apple's Make in India plans are good to go, there are some negotiations going on between the government and the iPhone maker.
One of the topics of discussion is whether Apple can refurbish iPhones in India, a move which has met with strong resistance from local manufacturers and environmentalists. The government has also seen this as a concerning factor and approved Apple's refurbishing plans only as long as they are exporting the iPhones.
"As long as they (Apple) are exporting, we don't have a problem. They have asked for exports. Demands around packaging are very minor," information technology secretary Aruna Sundararajan said on Friday, Business Standard reported.
If the government allows Apple to refurbish and sell its iPhones in the country, it must do so with other international OEMs as well. And this might turn India into a "dumping yard" and international brands might start importing defective units into the country. The government would have a hard time keeping track of what comes in, goes out and what is dumped in the country, Neil Shah, director at Counterpoint Research and a technology researcher, said.
"India could end up being an electronic waste dumpyard," he added.
As for Apple, which is perceived as a premium brand in India due to its extremely high price tags, this will dampen its plans to turn India into the next China for itself. Despite a strong quarter ending December last year, Apple still has a small stake in the India's massive smartphone market.
India is a price sensitive country and Apple's aging handsets like iPhone 5S and iPhone 5 still cost around Rs. 16,000. At this price segment, Android smartphone brands like Lenovo, Xiaomi, Motorola, Samsung and others have multitude of options. Apple could have broken the barrier into the budget segment with its refurbished iPhones as the company is clear about not making cheap handsets.