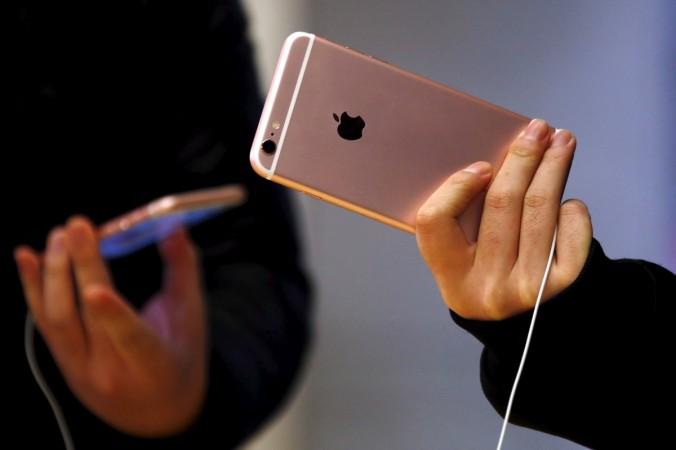 Apple CEO Tim Cook's visit to India is shedding light on several plans the Cupertino-based tech giant has for the country. After revealing major plans of setting up Maps development office in Hyderabad and iOS app design and development accelerator in Bengaluru, Cook cleared the air around the widely-criticised plan of selling second-hand iPhones in India.
In an interview with Indian Express, Cook said that the company's plans to sell certified pre-owned iPhones in India have been largely misunderstood. Cook said that the company is not dumping electronic waste in the country by selling refurbished products.
"There is some misunderstanding that is refurbished, and it is not that at all. These are things we do in the US, Japan and pretty much every country in the world. And so that would be bring a level of operational responsibility and training into the country, which I think is really important," Cook said.
Earlier, Apple's plans were flushed down the drain when the Indian government reportedly rejected the company's plea to sell pre-owned iPhones in the country. The move was also met with strong resistance from key market players -- Samsung, Karbonn, Micromax and Intex -- who highlighted the environmental risks due to elevation in electronic waste levels from used iPhones in the country.
Apple hasn't given up on the idea as Cook said he is still working with the government on the pre-owned iPhones scheme in India. While Apple is known for its premium brand and products, this scheme would lower the costs of iPhones to an extent in the country. But Cook said Apple would never compromise on the quality of iPhones just to make its products cheaper.
"We are about making the best products, and we are not going to lower the bar, and say we will reduce our standard to make another product," Cook told Indian Express. "That is not who we are and that is not something our customers expect from us."
Besides, Apple has also been working with the government on opening single brand retail stores across the country. Cook said the discussions haven't reached a conclusion yet, but remained optimistic about its approval. According to a recent report, the Indian government waived 30 percent local sourcing norm for Apple's single brand store after realising the company brings "state-of-the-art and cutting-edge" technology.
Apple has reportedly been planning to bring New York's Fifth Avenue-style Apple Stores to Bengaluru, Mumbai and Delhi next year. Cook's visit to India and Apple's recent focus in the country shows the iPhone maker is investing a lot of time to become successful in the Samsung-led market.