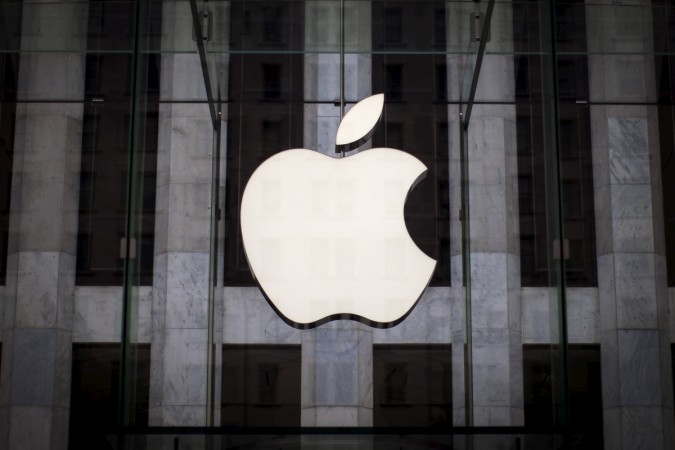 Apple will be the first company in India to be exempted from a mandatory local sourcing policy, as it managed to convince a government panel last week to allow it to open a chain of single brand retail stores across India. However, the company requires Finance Minister Arun Jaitley to sign off on the decision.
According to the recent change in single-brand FDI (foreign direct investment) policy in India, certain exemptions can be made in the local sourcing requirement for companies that bring "state-of-the-art and cutting-edge" technology. But other foreign companies opening single-brand stores are required to source 30 percent of the content of their product from local enterprises in India, which boosts the country's economy.
The government committee that exempted Apple from the local sourcing policy in India for single-brand stores was led by Ramesh Abhishek, secretary at Department of Industrial Policy and Promotion (DIPP); a NITI Aayog member and an officer from the Department of Electronics and Information Technology, an unnamed DIPP official told Livemint.
"Now, the proposal has been sent to the finance ministry. A final approval of the government will be issued after approval from the finance minister," an official told the publication. International Business Times India reached out to Apple for a comment, but the company refrained from making an official statement at the moment.
Besides Apple, other companies such as LeEco and Xiaomi, which have a wider presence in India, are also seeking the government's approval to rest the 30 percent sourcing norm to open single-brand stores in the country, an official said.
Apple currently operates through a franchised network in India run by distributors Redington and Ingram Micro. The Cupertino-based tech titan operates its own retail stores in China, Germany, France, the U.K. and the United States.
Earlier this year, Apple had filed an application with the DIPP to open its first chain of Apple Stores in India. The company has reportedly planned on some of its stores' design in prime locations. According to a report in March, the company would open stores in Mumbai, Bengaluru, Pune and the National Capital Region (NCR), resembling the landmark store in Fifth Avenue, New York.
Apple's presence in India is limited with a market share of less than 2 percent. But the company's plans for retail stores in the country shows its keenness to make it big in the world's second largest smartphone market. Details about Apple's investments in India are currently unknown, but it is likely to become available once the company receives an official nod from the government on Apple Stores.