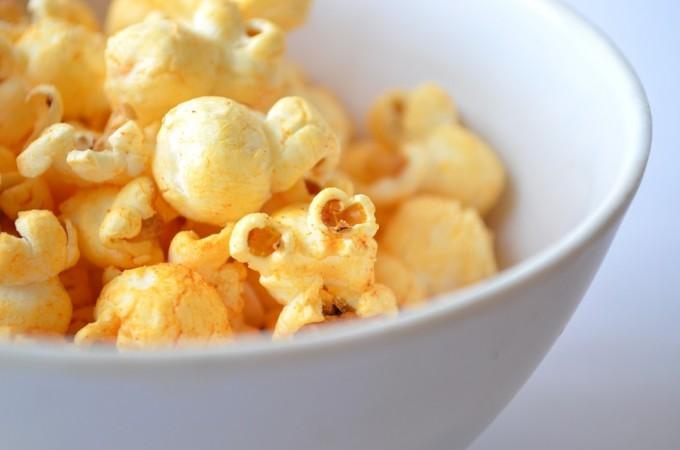 Popcorn is undoubtedly one of the most-loved snacks across the world. It looks like something is missing when we watch a movie without munching these light nibbles.
Popcorn may have been labelled one of the healthiest snacks around, but did you know microwave popcorn is harmful for health and can even be fatal?
ALSO READ: Is an alien megastructure really causing the dimming of Tabby's Star: 7 things to know about the phenomenon
ALSO READ: Have you heard of 'Bulletproof coffee'? 7 interesting facts about the drink that claims to aid weight loss
Here are the top 3 things you need to know about this popular snack:
1. Trans fat

Microwave popcorn usually contains trans fat, which is known to be affect heart health. Trans fat is responsible for triggering bad cholesterol (LDL). It raises the chances heart stroke or cardiovascular disease.
ALSO READ: Andhra doctors screen SS Rajamouli's Baahubali 2 during brain surgery!
2. Diacetyl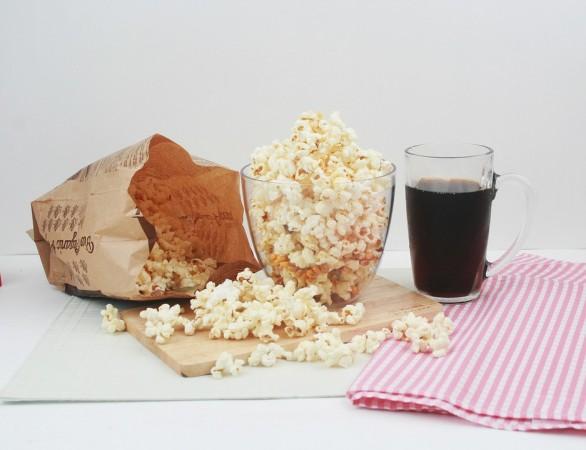 The tempting fragrance of popcorn once it has been microwaved is because of its butter flavouring, which is due a synthetic chemical known as diacetyl.
A research carried out by the US Centers for Disease Control and Prevention (CDC) reveals that consuming diacetyl is ok, but inhaling it once it is exposed to high temperatures — when it becomes toxic — can cause "popcorn lung." It is a severe obstructive lung disease.
The CDC has cautioned workers in the popcorn industry — from manufacturers to sellers — to take precautions and limit their exposure to diacetyl. According to some studies, this chemical might be linked to Alzheimer's disease, too.
ALSO READ: Giant asteroid TC4 makes closest approach to Earth on Oct 12; guess what's NASA upto?
3. Cancer and infertility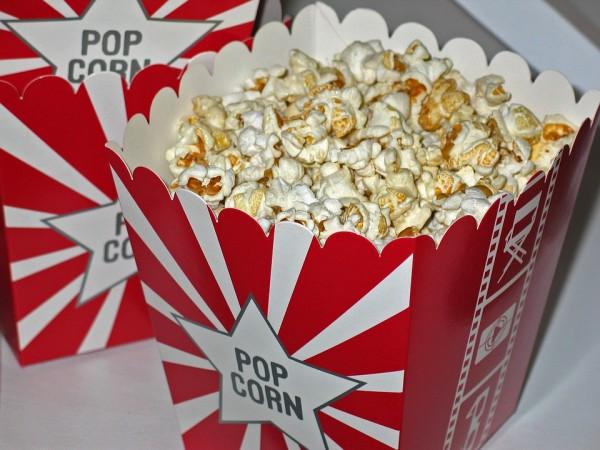 What might scare you more is that the handy packaging of popcorn can actually make you prone to dangerous diseases like cancer and infertility.
The package has a lining of Perfluorooctanoic acid (PFOA), which is also known as C8.
The National Toxicology Programme (NTP) of the US Department of Health and Human Services had published a report on December 12, 2016, which revealed that PFOA compromises immunity.