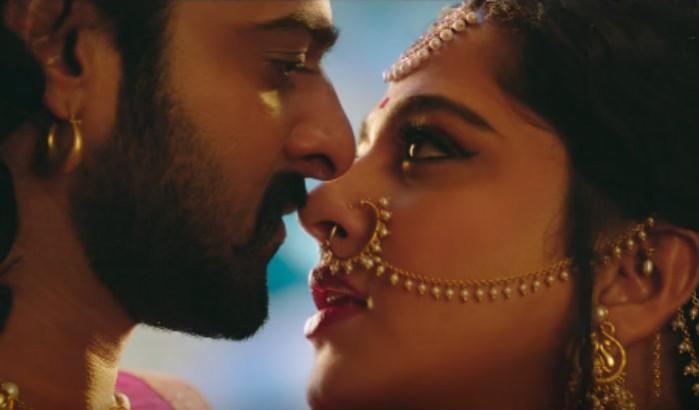 Can you imagine doctors performing a critical brain surgery while playing popular flick Baahubali 2 for the patient?
ALSO READ: Have you heard of 'Bulletproof coffee'? 7 interesting facts about the drink that claims to aid weight loss
If you think the Baahubali 2 fever is over after the revelation of the most curiosity-arousing question -- "Why Katappa killed Baahubali?", you are wrong!
It's true, surgeons from Tulasi Multi Speciality Hospital in Andhra Pradesh's Guntur district actually screened the super hit film while carrying out a brain surgery on a 43-year-old nurse named Vinaya Kumari.
ALSO READ: THIS tell-tale sign indicates if a person is good in bed
Kumari suffered from fits and was later found to be diagnosed with a brain tumour.

The surgery was carried out on September 21 and the doctors needed the patient to be awake while she was being operated. So, the doctors chose to play Baahubali 2 on a laptop. This entertaining movie is director SS Rajamouli's magnum opus starring Prabhas as the protagonist and Rana Dagubatti as the antagonist.
Who would have thought that this movie will actually aid the doctors this way.
ALSO READ: Pubic hair grooming: Top things to know

"In this surgery, it was important for the patient to stay conscious and the film managed to do exactly that. The patient did not panic through the process, in fact, she was enjoying and humming the songs," Dr Srinivas told Times Now.
The doctors gave credits to the movie for the success of the operation and named the surgery after the movie -- "Baahubali Brain Surgery".
"The surgery lasted for about an hour and half, but I hoped it would go on a bit longer so that I could see the entire film," Vinaya told News18.