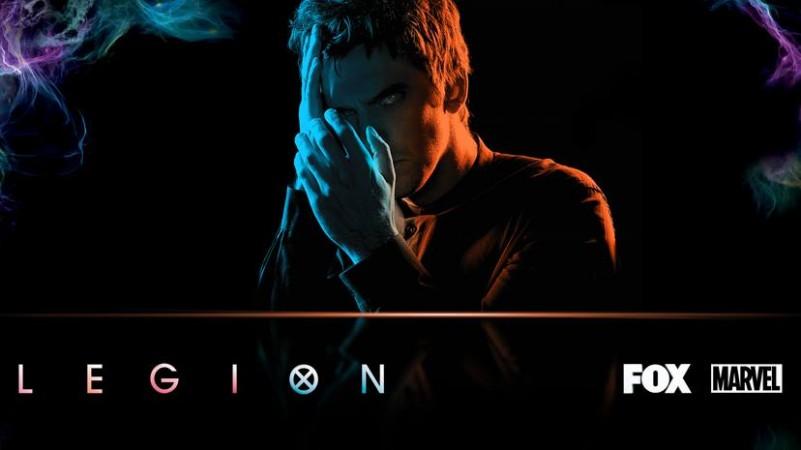 Noah Hawley returns with Legion season 2 on FX after a year. The popular X-Men spin-off show was one of the best the TV world witnessed last year, given its mind-f**king storytelling, captivating visuals and more.
Based on critics' reviews, it looks like Legion's world has just got madder in the second season. The new season will not take off directly from the cliffhanger moment of Legion season 1. Instead, Noah Hawley and Dan Stevens confirmed that the first episode will begin with events taking place a year after Lenny aka The Shadow King takes over Oliver Bird.
Fans can expect a lot more X-Men connections in the new season. In an interview with Comicbook.com, Stevens confirmed that his look had been derived with the help of his character from the comics.
"There are some cool outfits that we haven't seen; there's some hair that we've got to work up to; there's also some locations... there's some stuff in Tibet in the comics, I wouldn't be adverse to it," he told.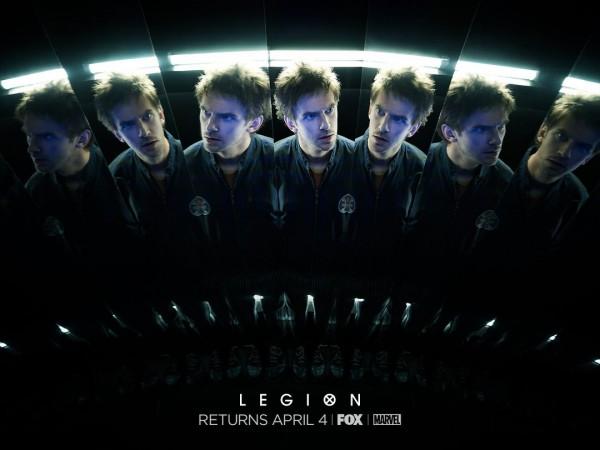 Fans will also meet The Shadow King's alter ego, Amahl Farouk, and his background will be explored. The second season will also explore Professor X's storyline but it is still unknown if the character will be just a reference in the show or whether a face will be given to it.
To know more on what to expect from Legion season 2, click here. And here's a recap of the previous season:
The new episodes have been teased through trippy trailers and teasers. You can check them out here:
Legion is presented by Fargo's Noah Hawley and has Dan Stevens as David Haller, Aubrey Plaza, Jean Smart, Jemaine Clement and Rachel Keller.
Where to watch: The episode airs April 3 on FX.
Time: 10/9c [FX]
Where to watch online:
In the US: FX Now
In Canada:
In the UK: Fox. The new episodes do not air until April 17 in the country.