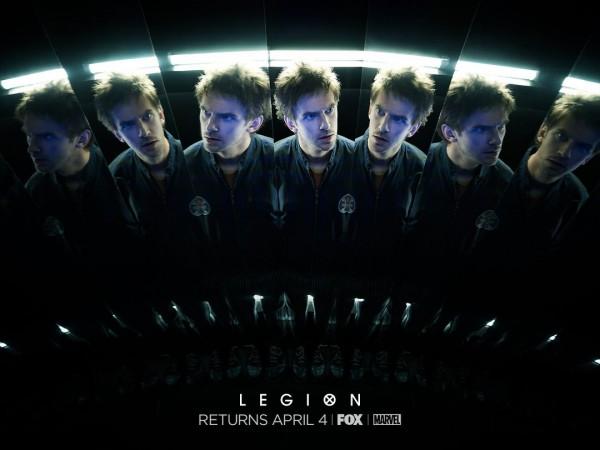 It is finally April, which means X-Men fans will be treated to 10 new episodes of FX's Legion. The new season premieres this week and will continue to take viewers through the journey of David Haller and his friends.
The first season finale ended with a cliffhanger where Oliver Bird was seen riding off with Lenny and the post-credits scene watched David was captured and transferred to an unknown location.
New trailers have been teasing his return and the threat Shadow King aka Amahl Farouk could cause in the new episodes. While fans wait for the new episodes to drop, critics have given their verdicts.
So is Legion season 2 worth returning to? Here's what the critics have to say:
Collider's review gave Legion season 2 a four-star rating and said that the great direction of the new season is the key to its success. The review specifically mentions directed by Ana Lily Amirpour's work on Chapter 10.
"She lends everything — from the performances and language to the editing and ratio-shifts — an air of unforced ferocity and madness. A time-bending meeting between Syd and David; Clark's off-the-cuff interrogation in the mess hall; the face-to-face with Farouk in the wheat field; and Oliver and Lenny's visit to Division 3 are all marked by an invigorating looseness that cannot be found in "Chapter 9." It's one of the best episodes of TV so far this year," the review reads.
The IndieWire review said that Legion season 2 is so good that it could give Twin Peaks a run for its money. "Noah Hawley's surrealist nightmare is unlike anything else on television, a feat made doubly impressive given that the Marvel series categorically aligns with one of peak TV's biggest trends (superhero stories), and its second season has to follow up the most magnificent mindf**kery yet put to the small screen," reads the review.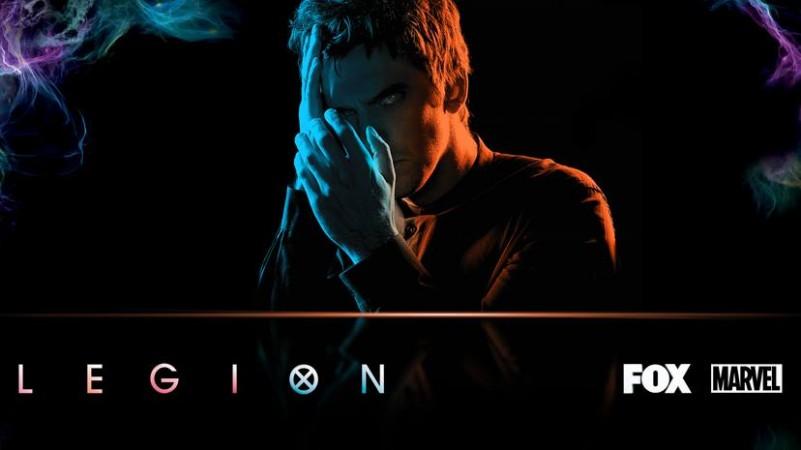 Uproxx review chimed similar thoughts. Alan Sepinwall, reviewing for the site, writes that Legion season 2 is a sizzle. "Hawley and his directors take great advantage of their actors' gift of movement to get across feelings they're not allowed to express verbally, on a show that favors imagery over dialogue. Bill Irwin's a trained clown who has plenty of experience working without words (he's Mr. Noodle!), but the physicality of others like Aubrey Plaza has been a revelation," he writes.
"The new season is at once more opaque and more direct than the first one. Every image, every sound effect, every song choice, is so unusual, so striking, and crafted with such obvious attention to detail that it effectively shoves every concern out of my head until all that's left is a mooney thump of, "Purdy!" he writes.
Sticking on to Irwin, Entertainment Weekly also mentioned the actor's amazing work on the show in their review. "I love Bill Irwin and Amber Midthunder as Cary/Kerry, a double-person with an indefinable chemistry somewhere between squabbling siblinghood and true romance," Darren Franich writes for EW. The site gave the new season a "B."
Legion season 2 returns on April 3 with cast ensemble includes Dan Stevens, Aubrey Plaza, Jemaine Clement, Jean Smart and Rachel Keller. Episode 1 will air on FX at 10 PM ET.