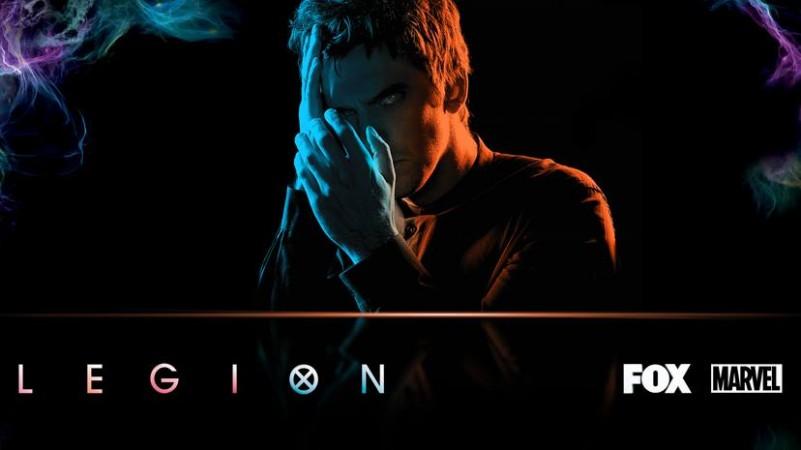 The countdown for FX's Legion season 2 has begun. Fans were treated to numerous teasers before Noah Hawley and his team dropped the first trailer of the new season.
In a complete Legion style, the trailer reveals limited details about the plot. However, the trailer did give fans the first look at Amahl Farouk aka The Shadow King.
The comic character has been part of the show since the show began, in form of Lenny. But Shadow King's Amahl Farouk version will appear for the first time in the second season.
In January, Noah Hawley revealed that Navid Negahban would be playing the villainous role in the Marvel show. The Hollywood Reporter revealed in July last year that Said Taghmaoui, of the Wonder Woman fame, was supposed to play the role.
When the announcement about Amahl's inclusion in the season 2 came, THR reported that the makers described his role as a "villain with a thousand faces."
He was supposed to be "nattily dressed. Dapper with a thin Clark Gable-style mustache. His eyes forever hidden behind a pair of ornate sunglasses."
Well, the trailer finally gave us that "dapper" look and it is impressive. In a matter of seconds, the character dripped of eeriness and uneasiness, fitting perfectly into the mind-boggling show.
The trailer also teased the time jump that Noah teased at the Television Critics Association. "There is this time jump, for him to come back and suddenly the world is a very different place," he said at the event, referring to the plot of season 2.
The promo also revealed that the second season, like the first one, will have a dance sequence and it features Oliver Bird in it. Fans will remember that the first season, a dance sequence at the mental asylum was featured and it starred David Haller and Syd.
Legion season 2 returns to FX on April 3.