It might be touted as the Garden City, but Bengaluru is no stranger to pollution, be it air, water or garbage. The state capital has now surpassed Delhi when it comes to rising air pollution. According to the Central Pollution Control Board (CPBC), Bengaluru is now the second most polluted city in India, after Pune.
Based on the CPBC data, the air pollution in Bengaluru is largely due to emissions from vehicles and dusty roads, the Times of India reported. This comes as no surprise owing to the city's shoddy road infrastructure and the ongoing Metro construction at multiple locations.
It can also be noted that the number of vehicles registered in Bengaluru has now crossed 75 lakh, while the city's population is around 1.2 crore.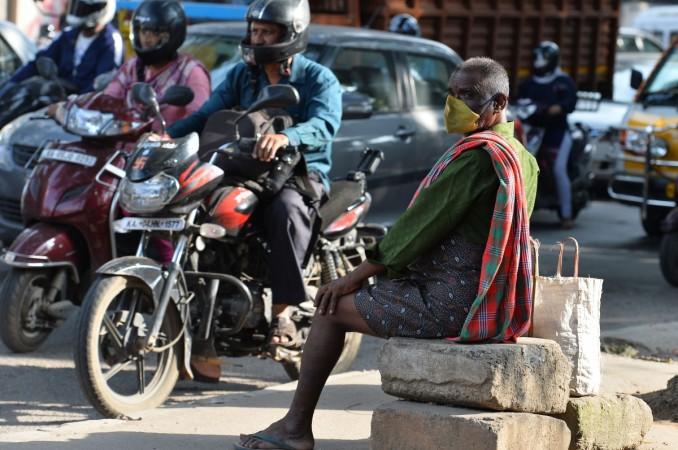 The high usage of diesel generators and an increasing industrial activity on the city's outskirts could also be contributing factors, reports TOI. Very little seems to have been done in ensuring clean air for the tax-payer in the booming IT Capital.
The rising pollution in Bengaluru has been a cause for concern for many years. It was also discussed in the recent 2018 budget during which the city transport was directed to include electric buses in their fleet and funds were allocated to construct charging stations for the same. Furthermore, Chief minister HD Kumaraswamy also set aside crores of rupees in funds to construct 42 continuous ambient air monitoring stations in Karnataka, including the state capital.
It can be noted that this is not the first time Bengaluru's air pollution has been compared to or surpassed that of Delhi. Based on a report by The Hindu in 2016, the air quality of the Garden City was found to be almost twice as worse as that of the national capital.
With the garbage menace and contaminated water polluting the city's lakes, one might say that the state of affairs in Bengaluru is just as bad, or even worse, than that of Delhi.
It all comes down to the lack of coordination between the civic agencies in the city and the government's inaction in ensuring that the situation improves. While certain measures were introduced from time to time, be it electric buses or using public spaces in the concrete jungle for verticle gardens, none of these seem to have actually been implemented in the long run.