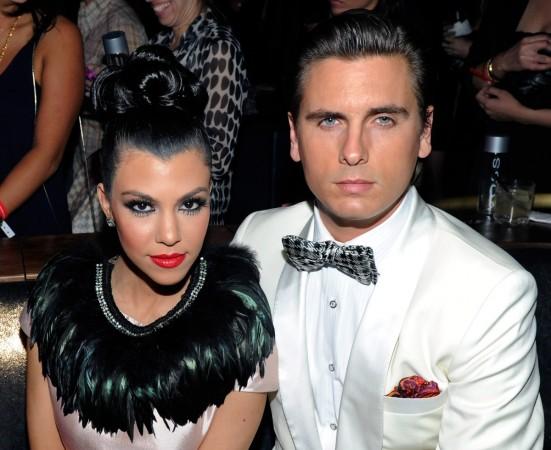 Kourtney Kardashian is reportedly feeling bad for Sofia Richie after she had a very public fight with Scott Disick. The two were out attending Derby Day in Melbourne, Australia when the incident reportedly occurred.
The two of them were spotted in what appeared to be a heated argument. Adding on, eyewitnesses revealed the 22-year-old model was spotted wiping tears from her eyes.
A source told Hollywood Life: "Kourtney feels bad for Sofia. Kourt is well aware of some of the troubles Scott and Sofia have been dealing with so her heart goes out to Sofia. Kourtney knows first hand how challenging and frustrating it can be to be in a relationship with Scott,"
"Kourt has experienced how stubborn, unpredictable and sometimes immature Scott can be. But Kourt also knows how wonderfully charming, sweet and loving Scott can be too, so she know how tough it can be to be in a relationship with him," the insider added.
"While Kourtney feels sympathetic to Sofia, a small part of her also hopes things end soon between Scott and Sofia too. Kourtney still misses Scott, has feelings for him and has never given up the idea of having more children with him," the source went on.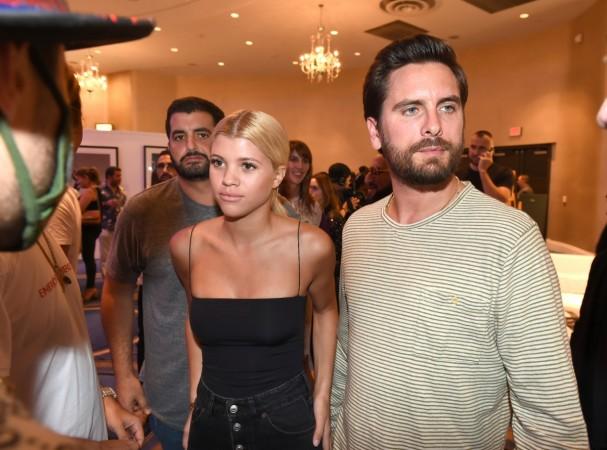 Meanwhile, Lionel Richie's daughter had recently shared more details about her relationship with Disick. During an interview with Australian newspaper Sydney Morning Herald's The Goss, she gushed about her love life with the father-of-three. She said: "We are very happy, very lovey dovey,"
"We are best friends and that is mainly the strongest connection we have," she added. "We have always had that best friend connection and from there it has really worked out. I am so happy."
However, she admits that she gets upset over the split rumours circulating around them. She shared: "Everything is so false. I don't read it because I just get really angry."