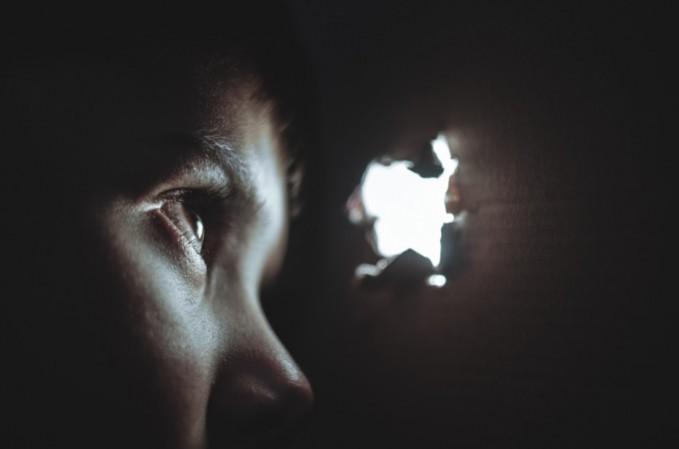 In yet another inhuman incident, a speech therapist in the northern Indian state of West Bengal brutally thrashed a two-year-old boy, while he was undergoing treatment in her clinic.
The incident took place in a clinic located on Anwar Shah Road in Kolkata Tuesday (May 15), and the therapist, who has been identified as Chaitali Mukherjee has been arrested.
Though it is not known how the assault came to light, it is being speculated that the injuries on the child's body gave rise to suspicions that the boy may have been beaten up by Mukerjee. The assault was confirmed when the police scanned through the CCTV footage at the clinic.
"The child's mother fainted while watching the footage," Hindustan Times quoted Anirban Guha Thakurta, the lawyer representing the child's family as saying.
The child mother has alleged that her son was gagged and slammed against the floor multiple times. The boy has suffered head injuries and his hands and legs have been bruised. "He could have died," she alleged.
The child's kin has also pressed murder charges under section 307 of the Indian Penal Code
"Police pressed charges under non-bailable sections of the Indian Penal Code (IPC) but did not seek police custody of the accused," Thakurta added. Mukerjee, who has been booked under provisions of the Juvenile Justice Act at a a local court Wednesday has been remanded in judicial custody till May 19.
The incident has traumatised the child and his family.
"Our child is under severe trauma. We do not want anybody to come across such a therapist who can be so inhuman to a child," PTI quoted the boy's mother as saying.
However, this is not the first time that people in the field of medicine have displayed inhuman behaviour.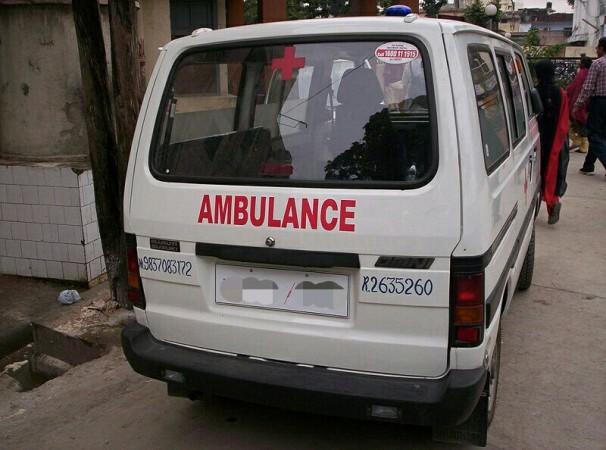 Earlier in March, an ambulance driver in Kerala left a road accident victim in an upside down position on an inclined stretcher outside the Thrissur Medical College Hospital as he was apparently angry over the patient vomiting and defecating in the vehicle.
In another incident, which took place the same month, a school bus cleaner's severed leg was used as a pillow to prop him up on a bed in the emergency ward of a hospital in northern Indian state of Uttar Pradesh.