In yet another case of medical apathy, an ambulance driver in Kerala left a road accident victim in an upside down position on an inclined stretcher outside the Thrissur Medical College Hospital. The victim later succumbed to his injuries, Saturday, March 24,
However, the reason why the accused driver left the critically injured man in such an appalling state will shock you. The victim was left outside the hospital on a stretcher as the ambulance driver was apparently angry over the patient vomiting and defecating in the vehicle.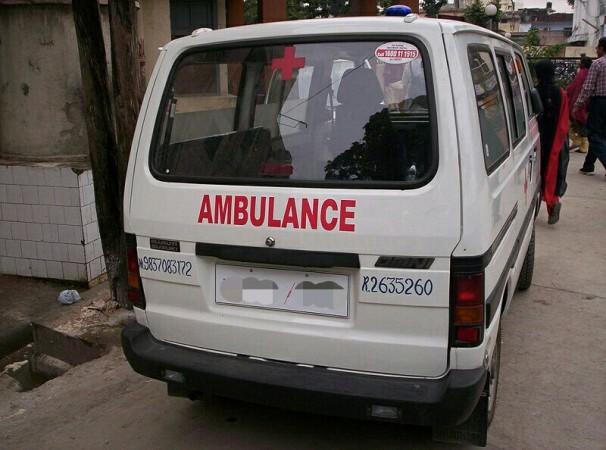 The incident took place on March 20, when the deceased man met with an accident. He was initially admitted to a hospital in Palakkad district of Kerala. However, later in the day, he was shifted to Thrissur Medical College Hospital for better treatment. The hospital in Thrissur was around 70 km away from Palakkad.
The victim defecated and vomited inside the ambulance on the way.
On reaching the hospital, a hospital staff worker who had accompanied the patient went inside to fetch a pair of gloves. It was during this time that the driver pulled out the stretcher and left it in an inclined position.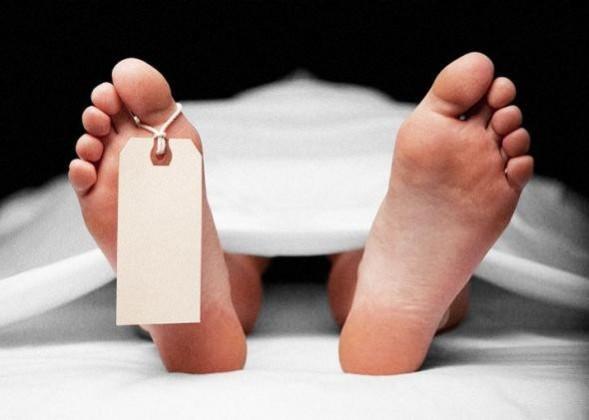 "It was at this point that the driver took the patient out of the ambulance and kept him in an inverted position to clean the ambulance. It was less than a minute, the staff immediately came and took him in a wheelchair," a police officer was quoted as saying by News 18.
After a video of the man lying on the inclined stretcher, which was partly inside the ambulance and partly on the road with his head on the ground went viral, the ambulance driver was condemned by many.
The police have also registered a case under section 336 (endangering the life or personal safety of others) of the IPC.