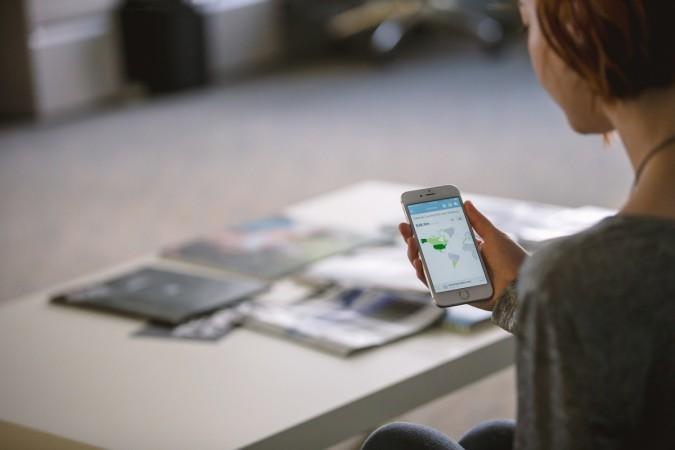 A newlywed man from Kerala's Kozhikode faced so much abuse on phone calls over his wife's odd name that he had to approach the cyber police and book a case.
Vibheesh TT's wedding card went viral on various social media platforms and he started getting countless calls from anonymous people enquiring about his wife's unique name printed on the card which is — Dhyanoorhanagithy.
According to multiple reports, the wedding invitation card quickly went viral after it was shared in the family WhatsApp group. The description on the card said only those invitees who could pronounce the bride's name correctly can attend the wedding.
Since then, newlywed Dhyanoorhanagithy's husband and father-in-law's phones had not stopped ringing. Most people had been curious to know the exact meaning of the name.
"My phone hasn't stopped ringing for the past three days," Vibheesh told The News Minute. "Even now, I am getting call waiting notifications. They all want to know what her name means. Initially, someone from Kozhikode called. Then someone from Kannur called. Now I am getting calls from so many people from so many different places. It is getting out of hand."
On why he lodged a case with the cyber cell, Vibheesh said that he had to take the decision because of the abuses he received over the issue.
Dhyanoorhanagithy's name does not have any specific meaning. It was given by her father because he has a keen interest in literature and he wanted to a give a unique name to his daughter.
And, everyone in the family seems to have no issues with her name as they call her by the sobriquet –'Dhyanu'.