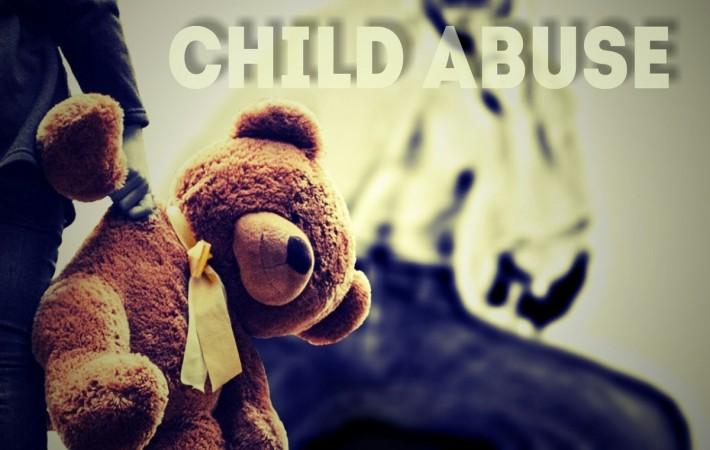 A 10-year-old girl was molested in a Kerala theatre
The abuse took place with her mother's consent who took the girl to the theatre for the purpose
The incident came to light after a TV channel aired the CCTV footage
The mother and the accused have been arrested
In a gut wrenching incident that is sure to make anyone's blood boil, a woman in Kerala has been arrested after she confessed that her minor daughter was molested in a theatre at the Malappuram district with her consent. The woman was not only aware of the assault, but had taken her daughter to the theatre for the purpose.
The April 18 matter came to light Saturday, May 12, after a two-hour long CCTV footage was aired on a news channel and even went viral online. The footage reportedly showed a middle-aged businessman, identified as Moideenkutty, sexually abusing the little girl throughout the movie, while her mother quietly sat next to her.
The police have now arrested the woman and Moideenkutty and the duo has been charged under the Protection of Children from Sexual Offences (Pocso) Act as well as the Juvenile Justice Act, reported the News Minute.
Speaking of the arrest and interrogation of the woman, the police told the New Indian Express that they believe the child may have been abused in the past as well, even though the mother says otherwise. "The woman told us it was first time the girl underwent sexual abuse. Only a detailed probe will reveal the truth," District Crime Records Bureau Deputy SP Saji Varghese told the daily.
Later, the child revealed that she was abused several times in the past and gave a detailed statement to the magistrate. The 10-year-old then underwent a medical test and has now been shifted to a Nirbhaya home, where she will also undergo counseling.
Police face massive backlash
While many have lashed out at the woman and expressed their disgust, the police are facing the ire too. Childline officials and local activities have alleged that the police did not take the matter seriously and delayed action against the accused.
"There are serious lapses on the part of police and senior officers are looking into them," Hindustan Times quoted Kerala Women's Commission chairperson M C Josephine as saying.
The Home Department may now file a case against sub-inspector K G Baby for not taking action despite a complaint lodged by the Childline officials. He currently remains suspended for his duties.
Post the backlash, state minister of health and social welfare KK Shailaja has said that the police delay will be probed.