In a fresh development in the Kerala love jihad case involving Akhila Asokan aka Hadiya, the father of the 24-year-old on Thursday, November 2, objected to the Kerala government's support to the state police and reiterated his demand for a probe by the National Investigation Agency (NIA) into the matter.
His latest push came after the state government's assertion that the Kerala Police was capable of probing such cases, and that there was no need for any NIA probe, as ordered by the Supreme Court last month.
Hadiya's father Asokan KM said he does not trust the Kerala Police probe into Hadiya's husband Shafin's alleged connection to the Islamic State group, also known as ISIS. He also said that the state government was "is shielding the Popular Front of India (PFI)."
Asokan, it may be noted, was asked by the apex court on October 31 asked him to produce his daughter in court, on November 27.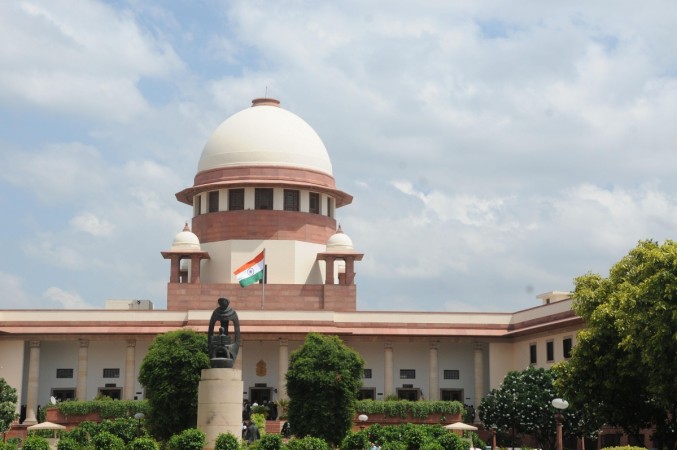 Meanwhile, the Kottayam Superintendent of Police (SP) has, in a report submitted to the Kerala Women's Commission on Thursday, said Hadiya was neither tortured at home nor subjected to any drugs.
The report comes after the panel had directed the Kottayam SP to probe Hadiya's claims that she was kicked and slapped by her father.
It may be noted that a video shot by Kerala-based activist Rahul Easwar, which had surfaced online in August, had claimed to narrate Hadiya's alleged ordeal under the protective custody of her father.
Hadiya is seen claiming in the video that she was subjected to violence under her father in her house and that she could die any moment.
Easwar has since claimed that Hadiya's case was not of love jihad, and said of Asokan's statement: "Hadiya is being used as a political pawn."
Hadiya, who has been facing the annulment of her marriage with her husband as per a Kerala High court order in May, is currently under her father's protective custody in Kottayam.