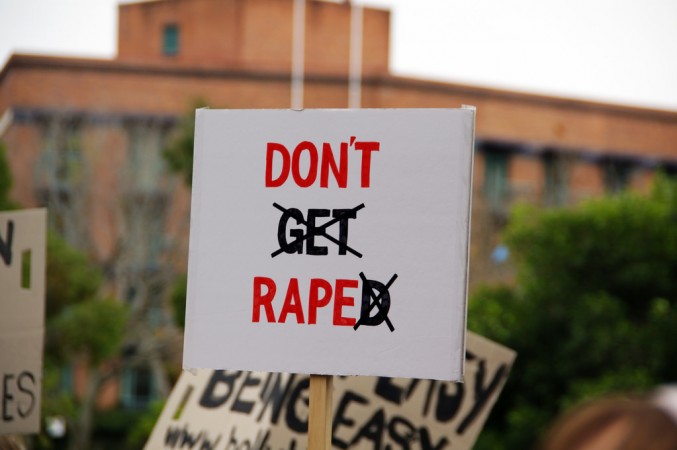 Kerala seems to be ready to lead the way on curbing sex crimes by launching a registry of sex offenders — something that had been under discussion at the Central government level. What's more, it will be in the public domain, meaning it can be accessed by anyone, and those on the registry will be named and shamed for their actions.
Also read: Kerala priest booked under Section 377 for unnatural sex with 10-year-old boy
Governor Justice (Retd) P Sathasivam, while addressing the Kerala Assembly on the first day of a new session, said that the registry would contain all the details by which a sex offender can be identified. The former chief justice of India (CJI) said: "It will be the first in the country."
The registry, and a fund for the aid of victims and survivors of sex crimes, seems to be the need of the hour in Kerala, where recently an actress was not only abducted, but was also subjected to molestation for over an hour. Other cases of sexual assault have been emanating from Kerala over quite some time, and have made national headlines, like the Jisha rape and murder case.
Sathasivam was quoted by agencies as saying in his address to the Assembly: "Though the Nirbhaya Cell under the Department of Social Justice has been functioning commendably in the state, Kerala lacked a comprehensive victim relief fund. Although some of the victims get some amount of money, the relief due to them for the damages they suffer is delayed due to this shortcoming. The state government will set up a comprehensive victim relief fund to provide interim relief for victims of sex crimes, both children and adults."
The purpose of a sex offenders' registry is twofold, to say the least. For starters, it names and shames the sex offender, and also acts as a deterrent for would-be sex offenders. Secondly, because this registry will be in the public domain, it can be accessed by anyone who wishes to know if there is a sex offender in the vicinity, thereby acting as a warning mechanism for them.