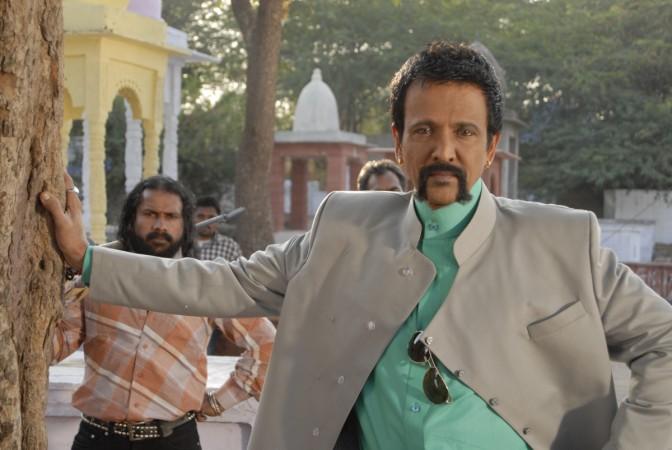 One can't deny the fact that versatile actor Kay Kay is a perfectionist who leaves a lasting impression with all his performances. One look at the trailer for the upcoming crime drama – Phamous and you know it that the actor has nailed his act yet again.
The actor has left no stones unturned to play his part to perfection in Phamous as well. In fact, the actor was so focussed that he would spend most of his free time in his room during the shooting of the film in Chambal, preparing for his scenes.
"Kay Kay was like a ghost in my life, who during shoots would only arrive on set and then disappear. Not one day did I meet him at the breakfast table or the lunch table or even see him in the lobby of the hotel," says director Karan Lalit Butani.
"He was so focused while we were at the shoot that he spent most of his time in his room preparing for the scenes. It was essential for his character. That time alone not socialising or indulging in any small talks of any kind, I think played a big role in how he approached his character, Kadak Singh," he added.
Set in the ravines of Chambal, Phamous revolves around a power struggle and also stars Jimmy Sheirgill, Jackie Shroff, Pankaj Tripathi, Shriya Saran and Mahie Gill in pivotal roles.
Directed by Karan Lalit Butani, the movie is presented by Raj Khatri Filmz and produced by Raj Khatri, Vidisha Productions and Amitabh Chandra.
Phamous is scheduled to releases on June 1, 2018.