Jimmy Sheirgill is all set to appear on the big screen with his upcoming crime drama Phamous starring Kay Kay Menon, Pankaj Tripathi, Jackie Shroff, Shriya Saran and Mahie Gill. The versatile actor will be seen playing the "innocent" and "vulnerable" character of Radhe in the film.
In an exclusive interview with International Business Times India, Jimmy spoke about his character in the film, box office clash between Phamous and Veere Di Wedding, the kind of movies he wants to do and a lot more.
Here are the excerpts from the interview:
International Business Times: So, what compelled you the most to be a part of Phamous?
Jimmy: Most important thing is the script. It was a cracking script. And Karan Butani (director) has been an associate ofTigmanshu Dhulia, so I knew him. His treatment of the film that he had in his mind was too good. Moreover, for so many fine actors to like the script, there has to be something good in it. After the script, it is the vision of the director that matters a lot. It has humour, emotion, drama, thrill and everything. Karan has a very unique style of direction. Also, the cast makes so much of a difference.
IBT: Tell us something interesting about your character in the film.
Jimmy: My character's name is Radhe, who is a docile kind of a guy. He has studied enough to be able to understand accounts. He is a simple man, but his story gets tricky when he garners a passion for gun. How this passion changes the whole game is the story. There are innocence and vulnerability in the character, which is very important.
IBT: How was the experience working with your co-actors?
Jimmy: The location of the shoot in Chambal was beautiful. It was hectic because we would start at 7 am and continue till late at night. But the weather was cold and pleasant. I had worked with the entire cast earlier and I knew them well. So, when you know everybody, it is like hanging out with friends.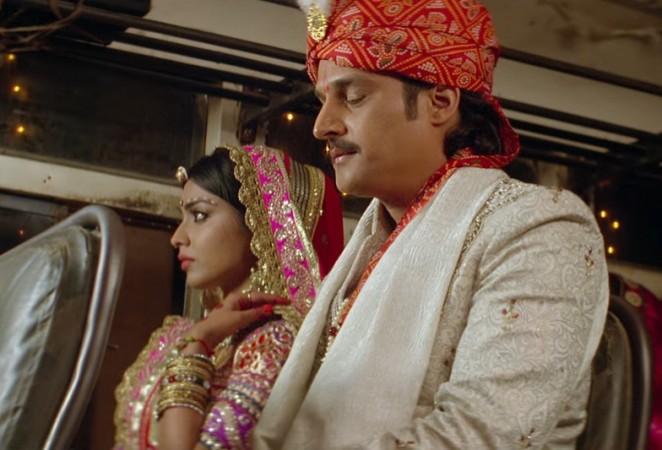 IBT: Phamous is releasing alongside Veere Di Wedding. Don't you think it will affect the box office collection of your film?
Jimmy: Normally, such things affect because when a big film releases with a smaller one, the latter does not get enough shows. Moreover, a big Punjabi film is also releasing on the same day. I had this issue in mind, but they said that they will manage some really good shows. However, the genre of our film is totally different. So, if your product is good in a certain genre that pulls the audience. Let's hope for the best.
IBT: Are you deliberately focusing more on low budget dark humour movies only these days?
Jimmy: That's not really true. I always try to have a mix. First, I need to like the script, then the cast, and my character. If all these things attract me, I do not think much then. I believe how much even game plan you make, ultimately it all depends on the almighty. Content is always my priority but there is also a hunger in me to do light-hearted films. I have never done a slapstick kind of movie, and so I want to get a chance into such a movie. I want to do all sorts of films.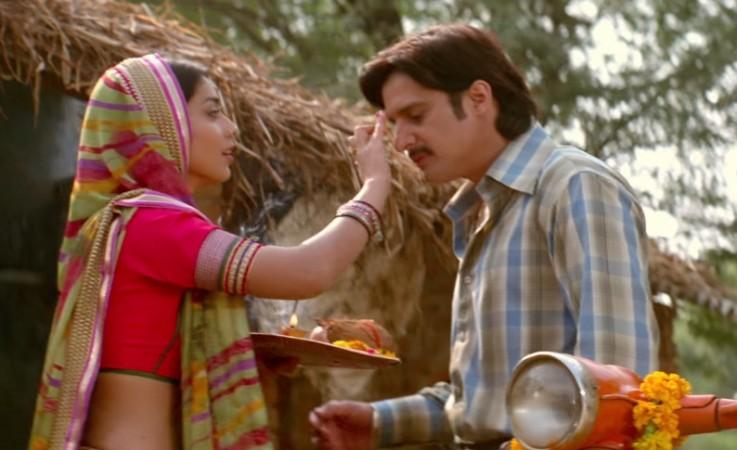 IBT: Tell us something about your upcoming projects.
Jimmy: Phamous is on June 1, and July 27, we have Saheb Biwi Aur Gangster 3, then we have Happy Bhaag Jayegi Returns on August 24.