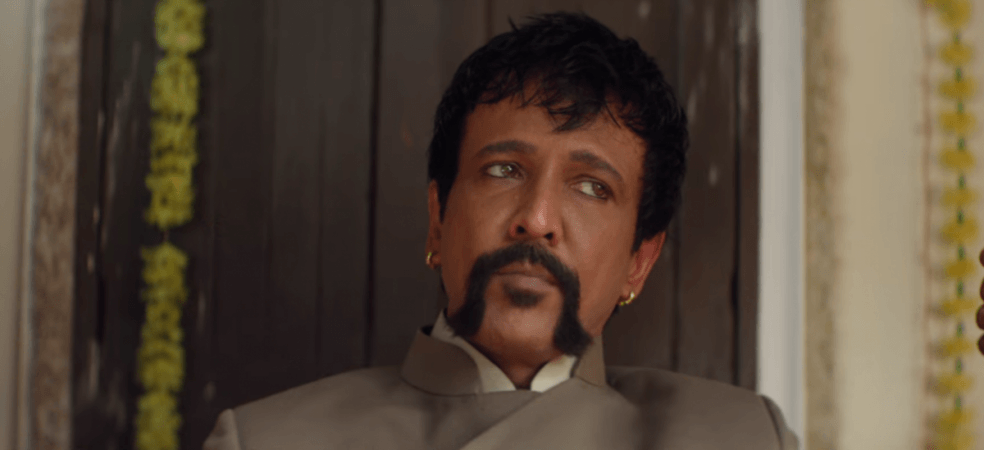 Karan Butani is set to release his movie Phamous this weekend. The film has a star-studded cast, namely Jimmy Sheirgill, Shriya Saran, Kay Kay Menon, Pankaj Tripathi, Jackie Shroff and Mahie Gill. If the stellar cast was not overwhelming enough, Karan decided to shoot his first movie in the rustic terrains of Chambal.
It is the third film to be shot in the region after Bandit Queen and Paan Singh Tomar. The director, in a conversation with IBT India, admitted that Chambal was a difficult terrain to work and recalled an incident where he and his cast member, Kay Kay Menon, were threatened with guns by the locals.
"We had many small-small incidents that were funny and scary in their own way. We were threatened with guns multiple times," he said before revealing a particular incident.
"We were shooting outside a gentleman's house in the village once. I was busy shooting while the production guys were talking to him and trying to obtain permission to shoot. I think he wasn't comfortable with us shooting there and told the production guys, "Yahaan se chale jao, humare ghar mein ladhkiya hai (Go away from here, we have girls in the house,)" he reveals.
However, when the production team continued to persuade him, the man was agitated and walked into the house to return with a gun. "He pointed the gun at me and said, "Ab tak haath jod ke baat kar rahe the babuji ab bandook se baat karenge (so long we were having the conversation with our mouths but now the gun will do the talking," he said.
"Kay Kay was with me at that time and we looked at each other and decided that this line has to be incorporated in the movie at some point," he revealed. "But that world is different, people there are different but at the end of the day, they are really simple and good people. People there are not bad. They are not used to having film crews around," he shared.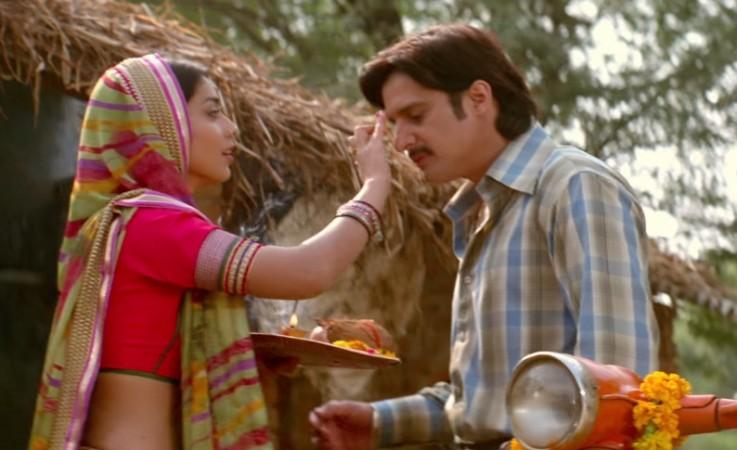 He also spoke about his experience of working with such powerful actors. "It was very exciting. These are not actors who are difficult to work with. They are actors who want to contribute and add to their roles. It was so fascinating to see them bring their inputs into their characters," he shared.
Phamous releases on June 1. Check out the trailer below: