Actor Kay Kay Menon, who is one of the most talented actors in the Indian film industry, is gearing up for the release of the film Phamous on June 1. In conversation with International Business Times India, the actor opened about the movie Phamous and also shared his experience working with Bollywood's two of the finest actors -- Jimmy Sheirgill and National Award winner Pankaj Tripathi.
Talking about his role in Karan Butani's directorial Phamous and why the movie is titled Phamous and not famous, Kay Kay told IBTimes India, "I play a character called Kadak Singh, who wants to be in power. So, once you come to power you need to do different things to maintain it and this character tries everything, but his moral compass is quite solid. He wants to be in power, but doesn't want to compromise on his morality at the same time, which becomes a bit of difficult for him."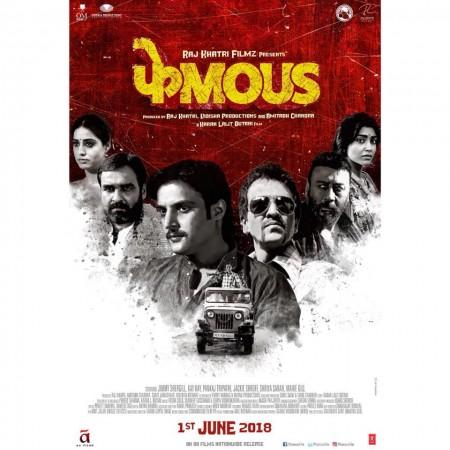 "Phamuos has certain gravity in terms of the rural areas and plus it is very apt for this film because each character is Phamous or wanting to be Phamous."
When asked about the inspiration behind the character, he gave credit to the script and the director Butani for inspiring them.
The film was shot in the badlands of Chambal, which is at the confluence of three states -- Uttar Pradesh, Madhya Pradesh and Rajasthan. Chambal is known for the escapades of dacoits like Phoolan Devi, Paan Singh Tomar and Man Singh among others. Phamous is the third movie to be shot in the region after Bandit Queen and Paan Singh Tomar.
Talking about shooting in the notorious region, he said, "It's a tough area to shoot, but the place is very unique and I don't think there is any place in the world that resembles Chambal. It looks like that the place has had its ancient history of sorts. It is quite peaceful from the outside and at the same time, there are lives that have lived here, which have gone through a lot of things. The place is fascinating; there is this beautiful Chambal River there. I think people should go and visit the place."
The film features Tripathi and Sheirgill and talking about his experience working with the actors, he said "Oh it was wonderful! Absolutely wonderful! In fact, Pankaj and Jimmy are very good at what do they do and because of that, it was more fun and easy. It was like a grand jugalbandi working with them. So, it was wonderful working with these fine actors."
Kay Kay has been seen mostly in serious roles be it Life In a Metro or The Ghazi Attack and now in Phamous, but the actor doesn't believe in looking at roles in different categories. "I think a serious role can be funny too. I have done Honeymoon Travels Pvt. Ltd., Bheja Fry, and many other movies, but it is just that some films become more popular and that gives impressions too many that you select only serious roles."
One of the complaints that his fans have is that they don't get to see him often in movies. When asked about it, he said, "I have no idea why I don't get too many offers. I get offers and within that I select roles. There are things which are beyond my control and all I can do is perform well and do well."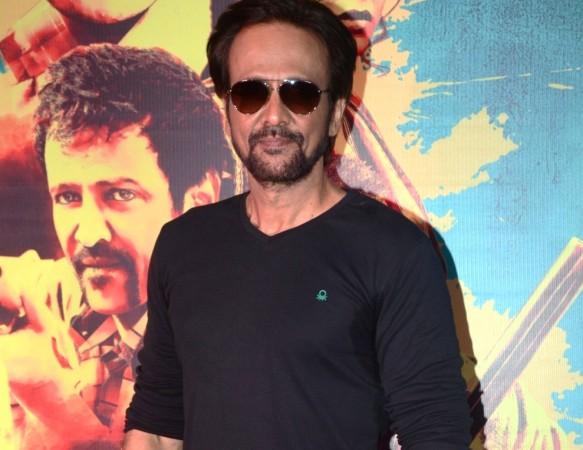 Talking about a film's box office performance and why it matters, the actor said, "I think an actor needs to act to prove his worth in the industry. But the box office performance also matters because I think every actor wants to reach a wider audience."
After Phamous, he will be seen in a web series The Great Indian Dysfunctional Family. This is the first time the actor will be seen in a web series and talking about the same, he said, "It is a wonderfully written script and it turned out quite well. It is not a straightforward series. It has got its own dimension of the relationships."
"I think it is our future now and web series is something people do watch now and that too at their own convenience. It is very different from television as well. And here we have the liberty to explore things very, very creatively and not worrying about anything else. I think it is a wonderful, wonderful medium and so is television," he added.
Watch the Phamous trailer here: