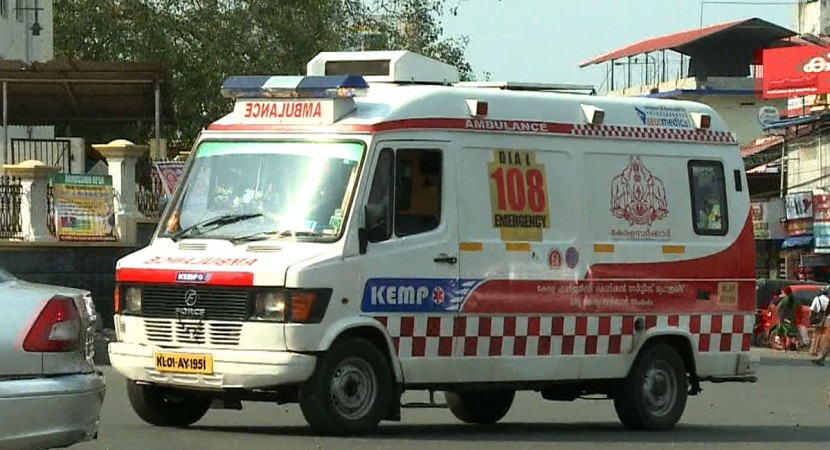 The deputy chief minister of Karnataka G Parameshwar wrote to the police chief on Saturday (July 7) and directed him to give ambulances priority over VIP vehicles.
Parmeshwar, who is the first Dalit leader to hold the Deputy CM post in Karnataka and also the longest-serving President of Karnataka Pradesh Congress Committee, said that ambulances should be treated with the greater urgency.
"I have observed that ambulances are sometimes stopped to make way for my convoy. Nothing is more important than rescuing a person in need of immediate medical help. Going forward, no ambulances will be stopped during movement of VIP convoys," Parmeshwar wrote on Twitter.
"Ignore all rules and give preference to ambulances and take steps to ensure a smooth flow for these emergency vehicles under all circumstances," the Dy CM added, reported Deccan Chronicle.
However, the police have said that their department already follows this rule.
"This is not new. The rule is being followed and traffic policemen on duty have been instructed to allow ambulances to pass through even if there is a VIP movement," the news outlet quoted a senior police official as saying.
Another cop also echoed the senior official's statement and said that both VIP and ambulance movements are monitored by the traffic control room and ambulances are given more importance.
The police also cited an incident from the June 2017 wherein sub-inspector ML Nijalingappa, who was deployed at Bengaluru's Trinity Circle made way for an ambulance even as a convoy of the then President of India Pranab Mukherjee was to pass through a busy junction of the city.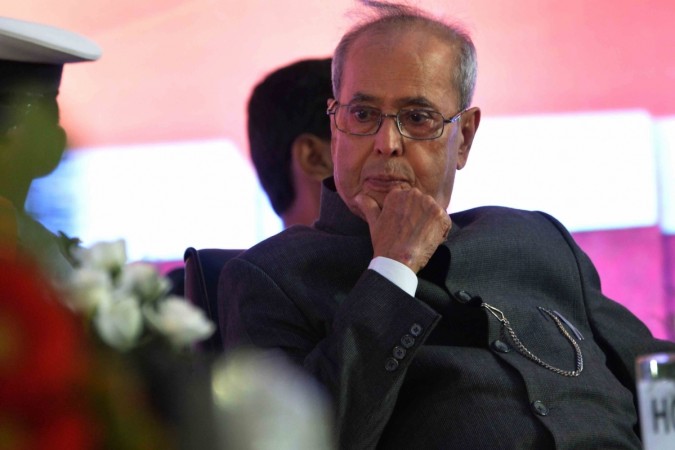 He was not only lauded by his seniors but his actions were also praised by Twiterrati.
"Decisive Leadership" by Mr ML Nijalingappa -??
Bengaluru traffic cop stops President's convoy to let ambulance passhttps://t.co/0ZLsLfSaja

— Maj Surendra Poonia (@MajorPoonia) June 20, 2017
"We have rewarded traffic policemen for giving priority to ambulances. At the same time, we have also taken action against erring policemen," an officer said.