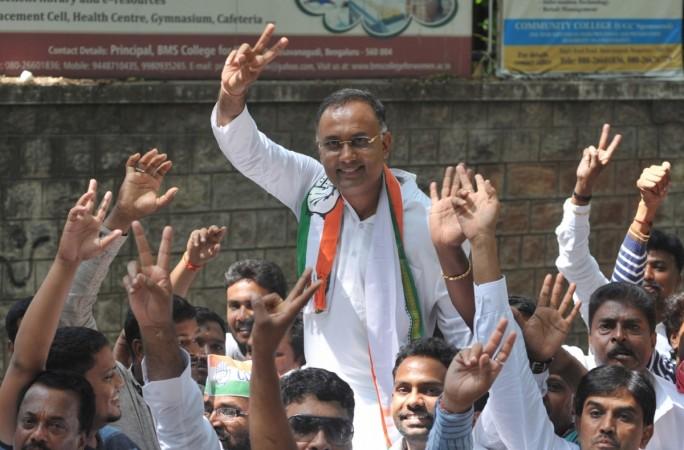 After Dinesh Gundu Rao of Congress missed out a ministerial berth in Karnataka Chief Minister Kumaraswamy's cabinet, reports suggest that he could be the new president of the Karnataka Pradesh Congress Committee (KPCC).
A total of 14 MLAs from the Congress— DK Shivakumar, RV Deshpande, KJ George, Krishna Byre Gowda, Shivanand Patil, Priyank Kharge, U T Khadar, Zamir Ahmed Khan, Puttaranga Shetty, Shivashankara Reddy, Jayamala, RB Patil, Venkataramanappa and Ramesh Jarkiholi took oath as cabinet ministers on Wednesday (June 6) at Raj Bhavan.
Apart from Congress leaders like MB Patil and Satish Jarkiholi, Rao also did not make it into the cabinet. Therefore, there are chances that Rao, who is currently the working president of the KPCC, will be elevated to the position of the president.
According to sources, Rao had earlier expressed his interest to head the unit of the Indian National Congress for the state of Karnataka, if he is not considered for a ministerial berth, reported Indian Express.
A report by another English daily has also echoed then same probability. Deccan Chronicle said that the Congress chief Rahul Gandhi had decided to bring changes into the KPCC by introducing a new face for the post of the KPCC president and most likely he too had considered Rao for the position.
In fact, it would indeed be fair that Rao gets the responsibility of leading the Karnataka Congress from the front, as he is not only the working president, but has also shown qualities of leadership. Another thing working in favour of Rao, is that he is liked by a large section of the party.
He was president of the Karnataka Youth Congress and is a four time winner in the Karnataka elections. Rao was also a minister of state for food, civil supplies and consumer affairs in the government of Karnataka.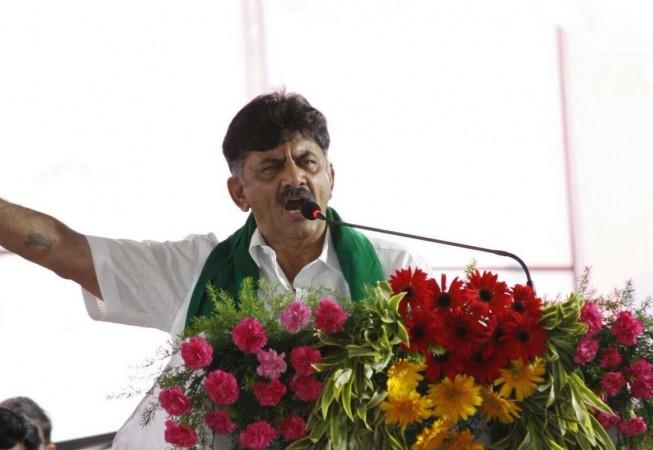 Meanwhile reports have said that DK Shivakumar, who is reportedly the front-runner for the position, was disgruntled after Rahul maintained his stance on "one man one post" policy in Congress. Earlier Shivakumar had demanded that he wants the KPCC post as well as a portfolio in the cabinet.
The current president of the KPCC is Dr G Parameshwara is also the current deputy chief minister for the state.