Kangana Ranaut lashed out at Karan Johar for not publicly speaking about the ongoing #MeToo movement.
The actress, who had earlier targeted KJo by calling him the "flag-bearer of nepotism", has now questioned the filmmaker's silence on women who allegedly suffered sexual harassment in the hands of big Bollywood celebs. She also included Shabana Azmi in her line of fire.
"I have been speaking about it every day but now more significant people need to come out and talk about it. It's not for one person to talk about it. Where are people like Karan Johar? Where are people like Shabana Azmi? These people should also come out," she told India Today.
The Manikarnika actress further fired her salvo at Karan by saying that he has all the time to tweet about gym and airport looks, but he does not bother about tweeting on such an important issue.
"Karan Johar has views about gym looks and airport looks. He tweets ten times about it. What about this? This is their identity. This is their bread and butter. When the film industry is going through such an important shift, where are they?" she said.
A few days ago, Kangana while talking about the #MeToo movement in India, had also made serious charges against Hrithik Roshan saying that he is among those men who keep their wives as trophies and young girls as mistresses.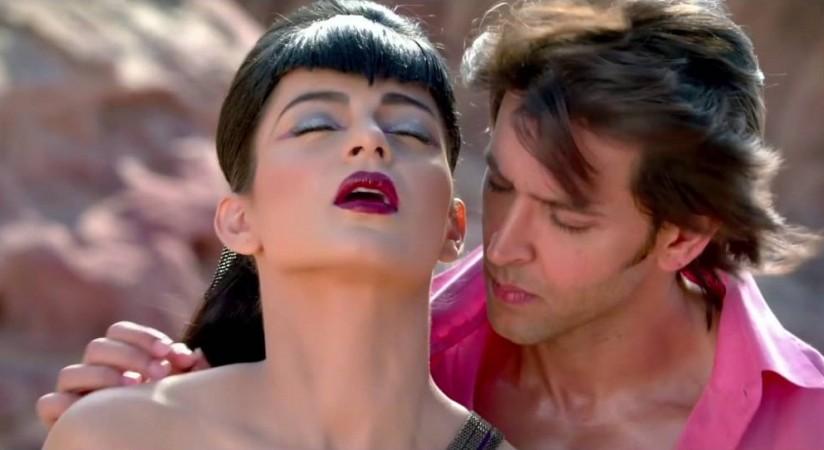 This statement from the national award winning actress was followed by a series of criticisms on social media. Many on the internet had opined that Kangana started targeting Hrithik again just because her film is going to be released soon.
Kangana's sister, Rangoli had then spoken in her defence saying that if films were more important for her than social causes then she would not have rejected Khan starrer movies.