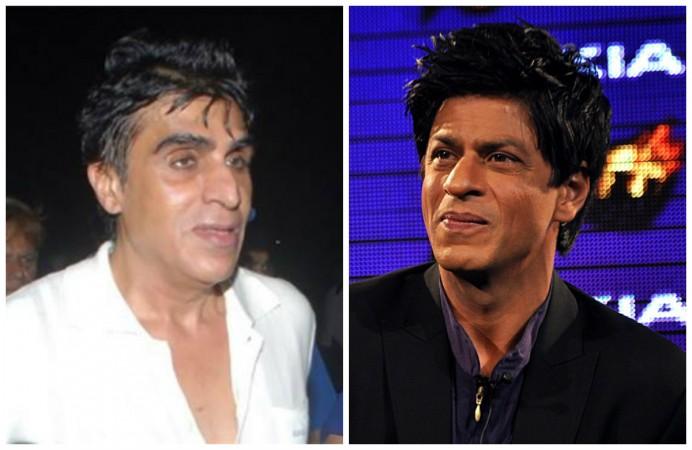 Amid the uproar surrounding the #MeToo movement in India, a Delhi-based aspiring actress has accused Shah Rukh Khan's friend and producer Karim Morani of rape.
Without revealing her identity, the woman narrated her ordeal of how Morani allegedly raped her and later blackmailed her by clicking her obscene pictures.
Morani, who had produced Shah Rukh's films like Chennai Express and Ra One, allegedly forced the woman to drink and raped her in 2015. The victim, who shifted from Delhi to Mumbai in 2014, knew Morani's family and became familiar with him during a function at his house.
She said that Morani raped her when he visited her home over tea. "Morani came home around 7 pm with a bottle of wine. I didn't drink but he forced me to drink. Next thing I know, I wake up at 4 am. I was numb and shocked. Physically and mentally, I was in a state of shock. He was not there. I saw there were marks on my body when I woke up," she told The Republic.
She said that when confronted Morani about the incident, he simply laughed it off saying he has clicked her nude pictures, and threatened to get her killed.
"I found the courage and called him next day. I confronted him and asked him - what did you do to me? I told him I would call his wife and brother. He just laughed over the phone. Can't forget that laughter. I felt helpless. I was 21. Morani told me he clicked my pictures. He said if you try and call anyone, I'll get you killed by the underworld. Morani was linked to the underworld," she told the channel.
The woman added that he continued physically exploiting her multiple times by threatening her of circulating her obscene photos.
"He came over a couple of times more. It was 12 September 2015 and he calls me and says I want you to come here. I was scared he would circulate my nude pictures to family. He sneaked me into the room. He didn't even let me leave. He would even order the food into the room. He didn't let me leave. He would drink and then abuse me," she said.
She then revealed that in 2016, she finally gathered the courage to tell Morani's family about his alleged wrongdoings. She then filed a police complaint against Morani, but the hospital refused to do her checkup calling it a high-profile case.
"In Hyderabad, the hospital refused to do a checkup saying its a high profile case. I started getting random calls from private numbers - random men would issue threats to me. The cops had to request the hospital to do the checkup. The commissioner had to request the magistrate to record the 164 statement. The magistrate recorded the 164 statement and then let me go," the victim said. However, Morani soon got bail due to lack of evidence.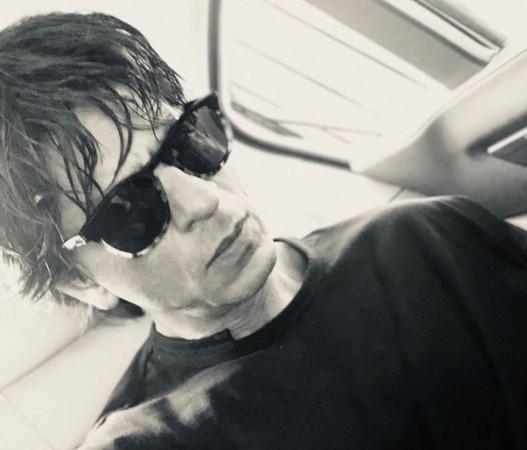 The woman further expressed her disappointment at stars like Shah Rukh Khan working with Morani, who was also accused of involvement in the 2G scam.
"I don't know how SRK could work with him. I don't want to drag SRK into this but how can such an icon work with this 2G accused and support a man like this. Nobody spoke out about me or backed me up. How can top actors like SRK work with him?" she added.