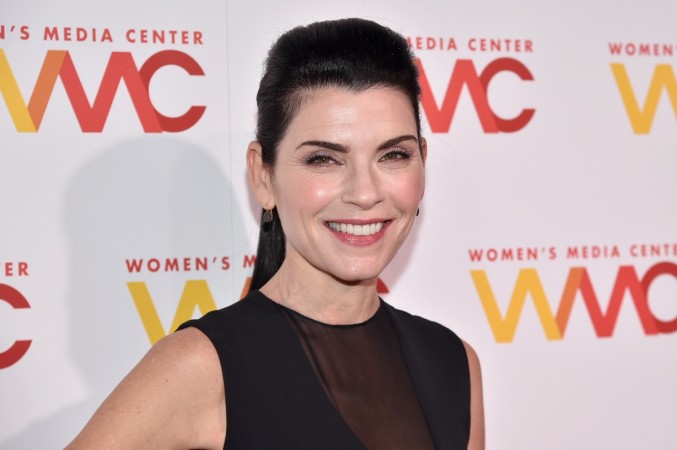 In the wake of all of Hollywood coming forward and opening up about their threatening encounters with the movie mogul Harvey Weinstein over the years, actress Julianna Margulies has also detailed her harrowing experience with him, and Steven Seagal as well.
Also read: Harvey Weinstein responds specifically to only Lupita Nyong'o's claims; Twitter labels him racist
On Friday in an interview with SiriusXM's "Just Jenny," the "Good Wife" star shared her incidents which had happened way earlier in her career. First it was with Seagal, and Weinstein's one followed a few years later when she already had a career as an established actress.
At the age of 23, Julianna was sent by a female casting director, to Seagal's apartment for a scene reading. The time of the meeting was 10 pm at night and despite promising to be present at the meeting, Margulies found herself alone.
"She set me up," Margulies said about the woman and continued to recount the troubling encounter with Seagal. "He made sure that I saw his gun, which I'd never seen a gun in real life," she recalled. "I got out of there unscathed. ... I don't know how I got out of that hotel room. ... I sort of squirmed my way out."
Julianna also mentioned in the interview how Seagal and Weinstein's tactics at turning business meetings into sexual encounters are similar. "It always starts with 'I'm a healer, I wanna massage you,'" she remarked.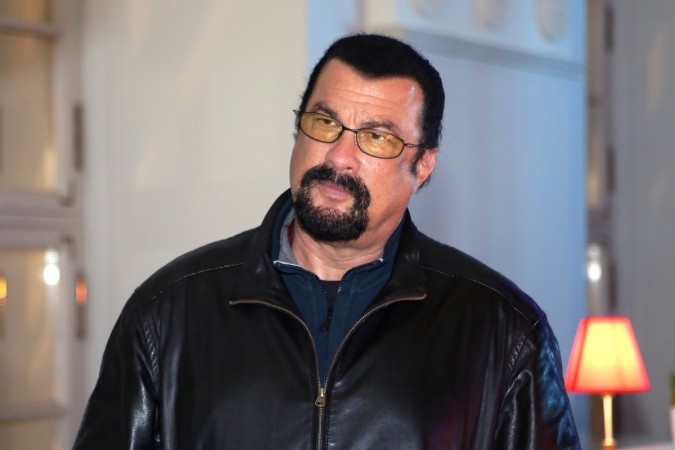 Which is clear from her sharing the experience with Weinstein, which happened several years post the one with Seagal. In 1996, she was invited to meet Harvey Weinstein for a screen test – once again by a female – claiming that this would be her way to scoring a possible award-winning role in a movie.
"I said, 'I'm not going up there alone' ― because of the Seagal experience and because I had a career," shares the then 'ER' actress, Margulies. After insisting that she would leave if the other woman didn't accompany her to Weinstein's room.
"He opened the door in a bathrobe," Margulies spilled. "I could see that there were candles lit in the room, and there was a dinner for two. And I saw him stare at her, daggers." She turned to the other woman and "caught her in a shrug, like, 'What could I do?'"
As per Julianna, Weinstein looked Weinstein looked "furious" and said, "Just wanted to say, 'Good audition,'" and then slammed the door, she said. As expected, she didn't get the part.
Julianna is among over 50 other women – including Hollywood A-listers – who have shared similar harrowing stories of past encounters with the producer. On the same interview, she also admitted that the recent public outrage had led her to realize that she had "swept everything under the rug. You shrug it off as that's just Hollywood."
She also didn't stray from calling out women who enable such sexual predatory behaviour from powerful men in the industry. "We have to start holding these people accountable," Margulies commented. "These women were leading me to the lion's den."
As for Weinstein himself, his spokeswoman shared that, "Any allegations of non-consensual sex are unequivocally denied by Mr. Weinstein."