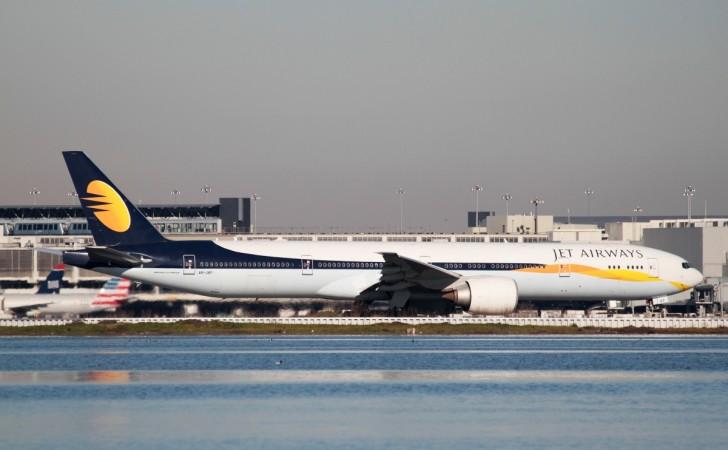 Jet Airways, India's second largest carrier, has been making constant headlines after reports said that the airline had asked its staff to take a pay cut and was mulling a stake sale. However, the carrier has now said that the company isn't facing any financial crunch and the reports are not just "factually incorrect, but also malicious."
Jet Airways chief executive officer Vinay Dube on Friday, August 3, said that the carrier wasn't facing issues and was consistently taking up several measures to cut costs without affecting the employees. Jet's comment came after a Reuters report said that a senior member of the airline's management told its pilots that it was absolutely necessary to cut costs, or the carrier could be grounded in 60 days.
"Indian aviation is experiencing strong growth and Jet Airways is well placed to be a part of this growth story," NDTV quoted Dube as saying. "The company is committed to create a growth-oriented, sustainable future and a revitalised experience armed with the addition of 225 B737-Max fuel-efficient aircraft, which will be inducted in its fleet over the next decade, with 11 being inducted this fiscal."
Dube also said that the management of Jet Airways had met the employees not to ask them to take a pay cut but to speak to them of the challenges.
"The dialogue with employees has been to apprise them of the challenges being faced by the aviation sector in India and by the Company in particular, with an intent to enlist their full support and cooperation for realising necessary savings across all business functions," he explained.
It was earlier reported that the full-service airline had asked its staff to take a pay cut, the percentage of which would depend on the earnings of the employees and range from 5 percent for those who earn about Rs 12 lakh per annum to 25 percent for those who earn Rs 1 crore and more a year.
Pilots were reportedly livid about the pay cut and blamed the management for the losses the airline has incurred and said that it was their inefficiency that caused the trouble. However, Jet Airways has refuted all these reports, adding that carrier is also not looking to sell stake.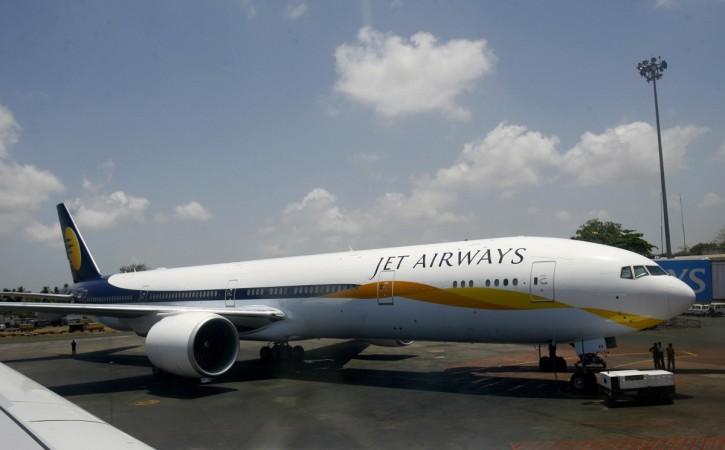 Sources had told LiveMint that the airline has been facing financial woes due to rising competition, adverse effect of foreign exchange, and high fuel prices and was in need of immediate funds.
"Jet Airways is looking to raise immediate cash and the transaction may include Jet Airways founder Naresh Goyal offloading a part of the promoter's stake in the company," the source revealed on condition of anonymity.
However, Jet in its statement explained: "The airline would also like to deny any conjecture of a stake sale."
Goyal owns a 51 percent stake in Jet Airways, and 24 percent is owned by Etihad Airways PJSC. However, Etihad's stake is facing an uncertainty after Jet Airways signed an agreement with Air France-KLM in November 2017 to expand operations between India and Europe.