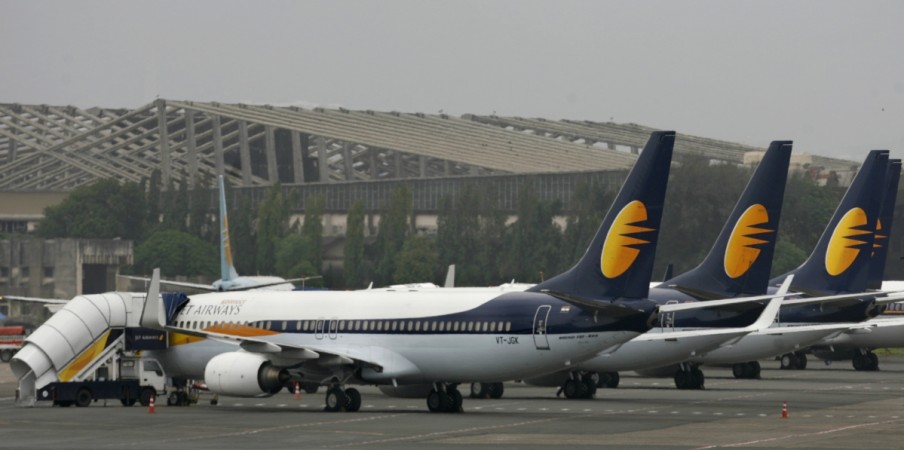 Jet Airways posted mixed results for the September quarter (Q2) on Friday. On a standalone basis, the full service carrier's income from operations rose 2.17 percent to Rs 5,420 crore, while net profit jumped 23.4 percent to Rs 108 crore on the back of a sharp increase in other income
It had reported net profit and income from operations of Rs 87 crore and Rs 5,257 crore for the three-month period ended September 30, 2015.
The company's other income was up 76 percent to Rs 327 crore in Q2 in comparison to Rs 186 crore in the year-ago period, according to a statement.
A 36 percent increase in employee costs to Rs 813 crore saw the company's profit margin shrink to 5.7 percent for Q2.
The overall codeshare traffic grew 15 percent during the quarter, including 32 percent between Etihad Airways and its partner airlines.
"Our continued collaboration has supported ongoing improvement in Jet Airways performance, despite the ongoing pressure on yields. We have made robust progress in our common aim to leverage mutual synergies to enhance the value for our guests and the business," James Hogan, vice chairman, Jet Airways and president and chief executive officer, Etihad Aviation Group, said.
"Growth in passenger numbers and aircraft utilisation contributed significantly to our performance during the second quarter, together with maintaining a broadly flat non-fuel cost, despite inflation," he added.
Jet Airways shares closed at Rs 424 on Friday on the BSE, down 3.44 percent from their previous close. The results were declared after trading hours.
Interglobe Aviation declared its Q2 results a few days ago, while SpiceJet is yet to declare its September quarter performance.
The fall in aviation stocks (SpiceJet, Jet Airways and IndiGo-parent Interglobe Aviation) was mainly triggered by an announcement by the Indian government that it will levy a cess on air carriers to fund regional connectivity scheme (Ude Desh ka Aam Naagrik, or Udan).
"The levy for an up to 1,000 kilometre length of scheduled flight will be Rs7,500 per flight, Rs8,000 for a 1,000 to 1,500 kilometre flight and Rs8,500 for flights above 1,500 kilometres," civil aviation secretary R.N. Choubey said on Friday.