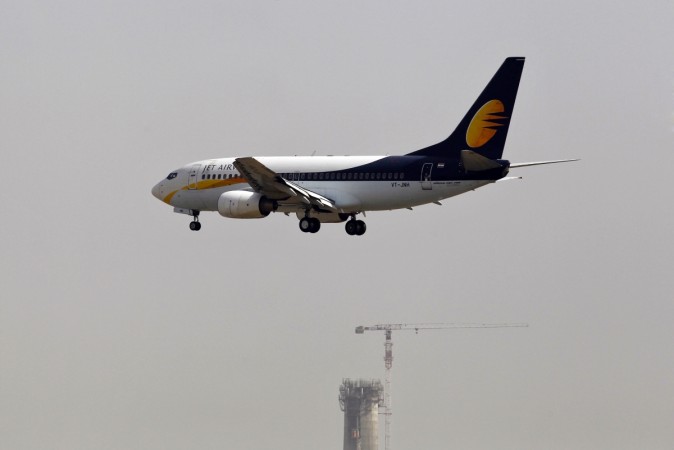 The Jet Airways has offered a baby boy a free lifetime pass following his birth in mid-air on a Kochi bound flight on Sunday (June 18).
Woman gives birth in rescue helicopter after being rescued from Peru flooding
The Jet Airways flight 9W 569 took off from Dammam in Saudi Arabia for Kochi at 2.55 am on Sunday. At about 35,000 feet when the flight was still over the Arabian sea, an expecting mother, Jose, went into premature labour. The cabin crew at first asked if there was any doctor travelling in the Boeing 737 which had 162 passengers on board. Fortunately, a trained paramedic by name Wilson who was also travelling to Kerala helped the woman deliver the baby.
After a medical emergency was declared at 8 am, the flight was diverted towards Mumbai.
"Jet Airways is pleased to announce the successful birth of a baby boy on board its flight 9W 569 from Dammam to Cochin of June 18, 2017. The Boeing 737 with 162 guests was diverted to Mumbai as one of the guests went into premature labour," said the Jet Airways in its official statement.
While announcing a free lifetime pass for the baby boy, it also thanked the paramedic for her help.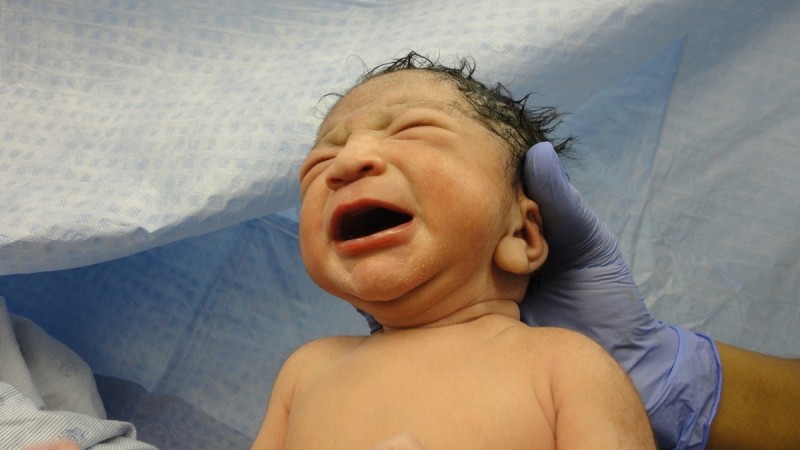 "The airline expresses its gratitude to Ms Wilson, the on-board paramedic for her guidance," the statement added.
After the flight landed in Mumbai, both the mother and the baby were rushed to Holy Spirit Hospital in Mumbai. The Jet Airways also informed the news to the family of the guest. Both Jose and her son are currently doing well.
The flight which got delayed by more than two hours reached Kochi at 12.45 pm instead of 10.15 am on Sunday.