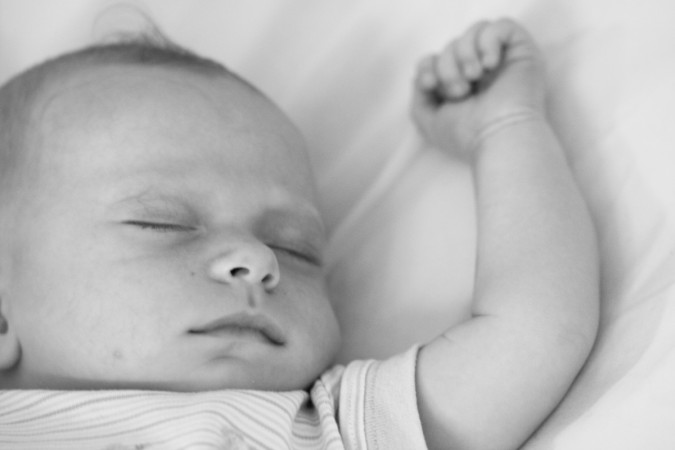 Miracles can happen anywhere including on a flight. One such story is of a baby girl who has been offered an unlimited lifetime airpass by Philippine low-cost airline Cebu Pacific Air after she was born midair on a flight from Dubai to Philippines.
The plane had to make an emergency landing in India which extended the duration of the flight from nine hours to 18 hours.
A fellow passenger, Missy Berberabe Umandal from Philippines has narrated the "miraculous experience" in a Facebook post.
Umandal said that everyone on board including pilots, flight attendants and co-passengers did their best to ensure a smooth delivery and save both the mother and child.
According to her Facebook post, a woman travelling from Dubai suddenly developed labour pain midair. Although she was expected to deliver the baby in October, her sudden contractions surprised her mother who was accompanying her.
"For once in my life, I saw flight attendants, who are meant to always maintain their poise and composure panic ever so slightly. Flight attendants started calling for medical assistance, and luckily, there were two nurses among the passengers. She was already crowning, so she was brought to the more spacious area in front of the plane. We only heard one semi-loud screech, and a few seconds later, there were tinier, cute screeches, and it was when we knew the baby was born," Umandal wrote in her Facebook post.
Some passengers who were travelling with their infants shared their clothes with the woman. The flight attendants immediately emptied a cabinet and filled it with water which was turned into a makeshift wash basin for the baby.
The co-passenger said that this was a blessed journey for everyone because such kind of miracles do not happen every day.