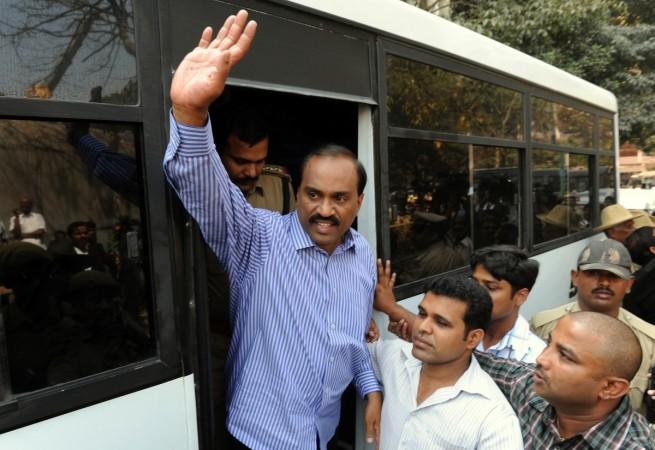 Breaking update: CCB is right now said to be at Janardhana Reddy's residence and are said to have found lockers stashed within the walls of his house in Ballari. Ammunition has also been found in Ali Khan's residence in Bengaluru- RT Nagar, but he remains at large.
The Central Crime Branch (CCB) have launched a hunt for Ballari's Gali Janardhana Reddy and his assistant Ali Khan. The law is on the lookout for Reddy in his alleged involvement in a money laundering case worth over 18 crores. The police fear that Reddy might even flee the country.
Janardhana Reddy is one of the wealthiest and most powerful men in Karnataka and the Police are looking to question him in a case where Ali Khan—his assistant—allegedly received 57 kg in gold bullion that is estimated to be worth Rs 18 crore from a Ballari-based jeweller.
CCB, according to a report by the Deccan Herald were alerted to the involvement of Reddy when investigating a ponzi scheme run by Ambidant, a Bengaluru-based company, it has allegedly scammed investors by over Rs 600 crore.
Investigators have so far registered 21 cases against Ambidant and three cases on its owners—Syed Fareed Ahmed and Syed Afaq Ahmed, they are both as of now out on bail, notes the report.
When the Ambidant investigation was still ongoing, CCB stumbled upon a number of Fareed and Afaq's bank accounts. Fareed allegedly operated around 12 accounts, but one particular transaction of Rs 18 crore raised suspicion, notes the report.
The transaction was traced back to one Ambika Sales Corporation—the jeweller—and after questioning Ramesh Kothari, its proprietor told the agents that it was for a purchase of gold bullion from Ballari. He said that he bought gold bullion worth Rs 18 crore from Ramesh, who runs Rajmahal Fancy Jewellers.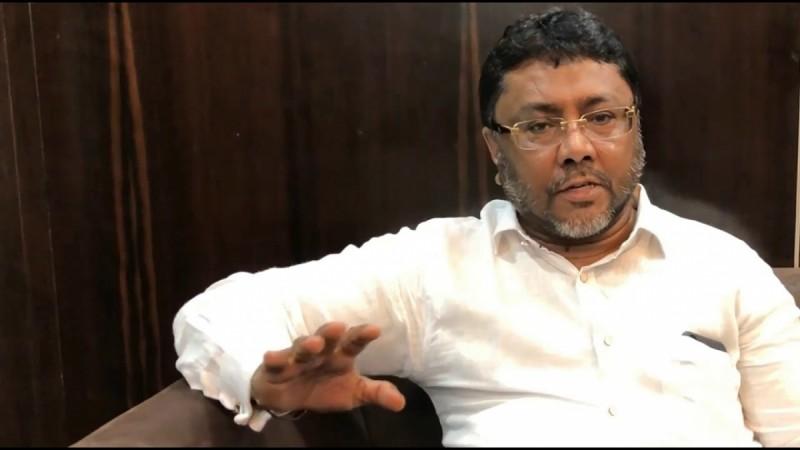 Kothari is also reported to have said that the gold bullion weighed around 57 kg. Cops then followed the money and Ramesh, who was supposed to trade the gold bullions told police that it was handed over to Ali Khan who is Reddy's assistant.
CCB also reportedly found photographs on Fareed and Afaq's phone of a March 2018 meeting with Reddy at the Taj West End Hotel in Bengaluru. It was reportedly arranged by one Brijesh Reddy. "We are yet to recover the gold from Ali Khan who is absconding and we will question Janaradhana Reddy over the alleged money laundering," said T Suneel Kumar, city police commissioner.
"If we had disclosed Reddy's involvement earlier, the issue would have been politicised. Hence, we chose to follow the instructions of our superiors," said Additional Commissioner of Police (Crime) Alok Kumar on why the case was brought up just a day after the By-polls.
Janaradhana Reddy allegedly took Rs 18 cr off Ambidant Fareed and Afaq to pay for the bail amount set on them. This deal is said to have been struck at the Taj West End meeting and an amount of Rs 20 crore was agreed upon. The 18 crore in gold that Fareed paid Ali Khan was a part of this payment, the CCB found.