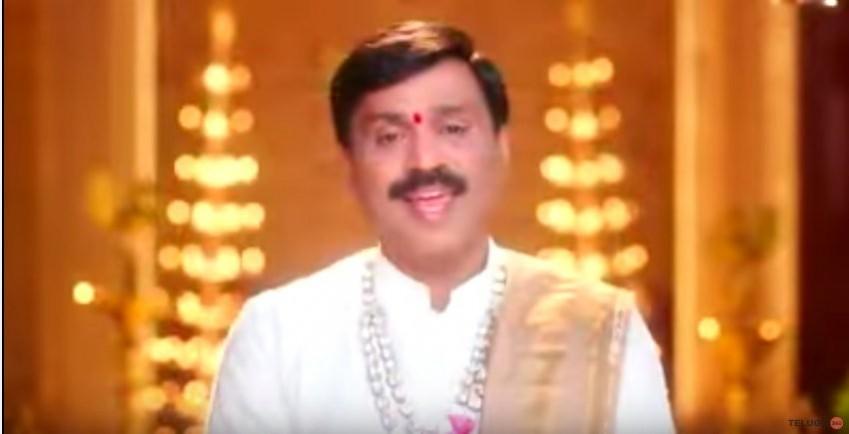 Gali Janardhana Reddy, a Bharatiya Janata Party leader and one of the richest politicians in Karnataka, is likely to be arrested for alleged involvement in a Ponzi scheme. It comes a day after the 51-year-old lost the Bellary bypoll elections.
Reddy, a former minister in the BS Yeddyurappa cabinet and a mining baron, has been accused of involvement in a Ponzi scheme linked to Ambidant Marketing Pvt Ltd run by Syed Ahmed Fareed and his son Syed Ahmed Afaq.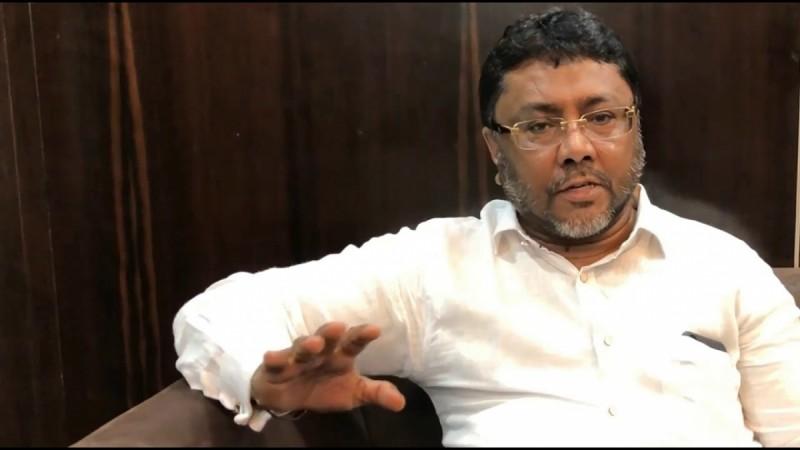 Ambidant Marketing was under the scanner for its 'multi-level marketing scam' in which Rs 200 crore had been collected from investors starting from December 2016.
Reddy's involvement in the scheme came into light after the Central Crime Branch (CCB) probe Ambidant Marketing's previous cases which had huge transactions amounting to crores of rupees.
Ambidant Marketing had reached out to Reddy through one of his aides, Ali Khan, to help save the company after the scams were exposed. A deal was done between Reddy and the Enforcement Directorate (ED) for Rs 21 crore. The deal allegedly took place at Taj West End in Bengaluru in March, as reported by NEWS9.
On further investigation, the CCB came to know about a transaction of huge sums between two jewellery shops in Karnataka. A transaction of Rs 18.5 crore was done between Ambika Jewellers in Bengaluru and Rajamahal Jewellers in Bellary. On interrogating Ramesh, the owner of Rajamahal Jewellers and a close aide of Reddy, police came to know that the transactions were done for Reddy.
CCB has launched a manhunt in Delhi, Hyderabad and other cities for Reddy, who has been absconding for the past four days. Additional Commissioner of Police (ACP) Alok Kumar has also chaired a meeting to nab Reddy.
According to reports, he has applied for an anticipatory bail in the Hyderabad Court.
Ramesh and Syed Ahmed Fareed have been arrested and a lookout notice has been issued for Reddy, Fareed's son Afaq and Ali Khan.