Unocoin set up the country's first Bitcoin ATM in Bengaluru just a week ago and now the authorities have seized the kiosk and as well as have arrested the company's co-founder Harish BN.
India's first Bitcoin ATM was opened in Kempfort Mall and it received a lot of attention in the press. The Cyber Crime Police in Bengaluru is reported to have registered a case against Unocoin. The cryptocurrency company did not receive any permission from the city for installing an ATM, reports the Times of India.
This coming at a time when the Reserve Bank of India is coming down hard on cryptocurrency trading in the country.
The Cyber Crime department of the Central Crime Branch (CCB) made a statement regarding the arrest and said, "The ATM kiosk installed by Unocoin in Bengaluru's Kempfort Mall has not taken any permission from the state government and is dealing in cryptocurrency outside the remit of the law."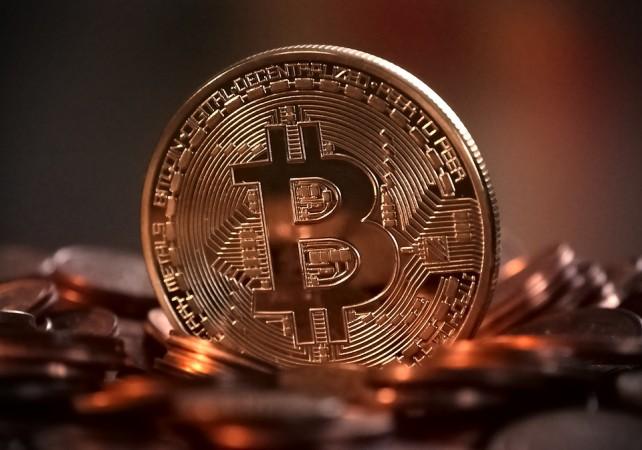 The police also seized several gadgets along with Rs 1.79 lakh in cash. This includes two laptops, a mobile phone, one cryptocurrency device along with his passport, debit and credit cards. Harish was brought to court in Bengaluru and then placed under custody.
The Unocoin ATM in Kempfort Mall made it possible for users to deposit and withdraw cash up to a minimum of Rs 1,000, notes TNM.
The Bitcoin ATM circumvented RBI regulations on cryptocurrency transactions, notes the report. Earlier this year, the central bank issued a notification titled–'Prohibition on Dealing in Virtual Currencies'– in it rules of dealing with untraceable cryptocurrency were laid out. Financial institutions that are registered and associated with RBI were not permitted to transact using cryptocurrency.
The RBI has stated that in India cryptocurrency is not considered to be legal tender.
Unocoin, on the other hand, claims to have operated under compliance with the RBI regulations. The company called its ATM, "newer mechanisms and solutions to reduce the hurdle facing (regulatory) hurdles by the present central governments stand."
The report notes that those who made use of the Bitcoin ATM could only withdraw and deposit bitcoins, not buy or sell them.