Despite warnings by the Reserve Bank of India and Finance Minister Arun Jaitley, Unocoin Technologies Private Ltd has set up India's first Bitcoin ATM in Bengaluru.
Unocoin said that they are calling it a kiosk and not an ATM as many might mistake it for a regular machine from which they can withdraw cash.
Unocoin, a blockchain solutions provider, has made it easier for Indians to trade bitcoins since the Indian government in February banned banks from trading cryptocurrency.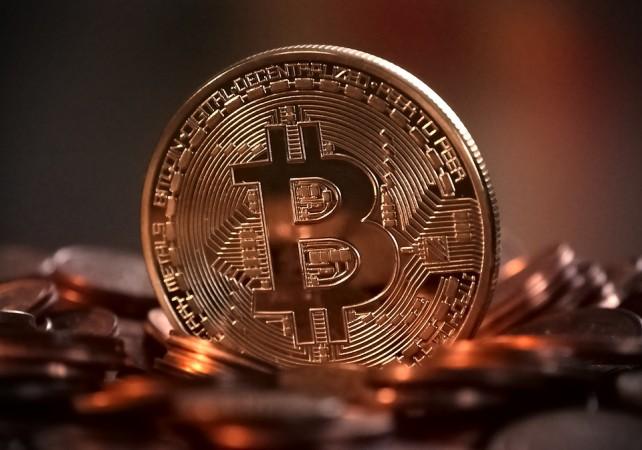 "We have a customer base of 13 lakh users and we are hoping that this will ease the pain points of customers after the ban," says Sathvik Viswanath, CEO and founder, Unocoin.
To trade cryptocurrency, Indians have to seek the help of known people living abroad, where the transactions are allowed, reports TOI.
This was due to the unpredictability that the cryptocurrency posed to the markets.
The bitcoin kiosk, which is similar to a normal ATM, has the card slot disabled. Instead, they will have to enter a 12-digit-pin which will allow them to withdraw money they made by trading the bitcoins. This will be done after the user contacts Unocoin and inform them of the amount they want to withdraw.
"The user would then visit the Unocoin Kiosk to enter the reference number and OTP that was sent to his registered mobile number to withdraw the INR," Unocoins was quoted by Times Now.
The blockchain company added that for deposit, a one-time password and the user ID will be sent to the registered mobile number after which the customer can get the money deposited.
While talking about cryptocurrency, Finance Minister Arun Jaitley said in his budget speech, "The government does not consider cryptocurrencies legal tender or coin and will take all measures to eliminate the use of these cryptoassets in financing illegitimate activities or as part of the payment system."
However, Vishwanath found a loophole in this statement.
"The finance minister's statement was very clear. He said cryptocurrencies are not legal tender in India. He did not say illegal tender. There's a huge difference. It only means you bear the risk of your investment and there's no regulation or the industry," Vishwanath said.