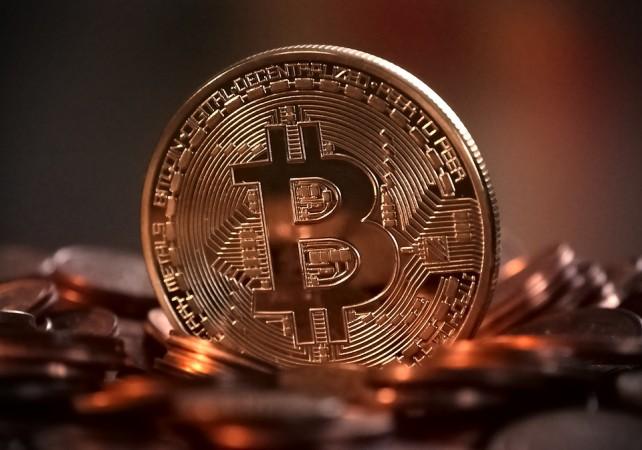 For cryptocurrencies, the market has driven down to $186 billion on Wednesday — its least level this year, and the lowest since November 2017.
It has been a long, excruciating drop for the crypto from its January pinnacle of $831 billion, and while many things can happen with crypto, at present things do not look so well.
Bitcoin, the most significant cryptographic currency is holding up well, valued at $6,277 at the time of writing this article, an almost 2 percent drop over the past 24 hours as per CoinMarketCap. This is far from its January high of over $19,800, but Bitcoin has unshakably refused to go underneath $6,000 this year.
However, other cryptocurrencies, like Ethereum, the second-biggest, are losing value fast. Currently, it's valued at $173.33. Only a few months ago, the cost of one ETH was almost twofold; two months back it was about triple that sum - a massive decrease in the value.
The explanations for the decrease in cost haven't changed much since a week ago. Financial specialists and banks are wary of cryptocurrencies.
Other cryptocurrencies aren't doing so well either: Ripple is down to $0.26, a 3.7% loss; Bitcoin Cash exchanges at $422, a 10.4% decline, and EOS is at $4.86, at a 2.6% low.
Subsequently, Bitcoin's dominance in the market — i.e., the percentage it speaks to in the aggregate crypto showcase top — has bounced to 57.8% as per CoinMarketCap. In March 2017, preceding the sharp ascent of the cost of Ethereum and other cryptocurrencies, this number was more than 85%, but then different cryptocurrencies began to rise and drive Bitcoin's predominance down. At present, although the whole crypto industry is seeing a downfall, Bitcoin is restoring its predominance over every other coin.
It will be interesting to see what the future holds for cryptocurrencies. So far Bitcoin is doing good, while the other cryptocurrencies are continually struggling to get a hold in the market. The recent changes in the market make it clear that cryptocurrency trading must be practised carefully; otherwise, a loss is inevitable. The wave of January which saw a massive increase in the value of these cryptocurrencies has fallen back, so traders must be more careful.