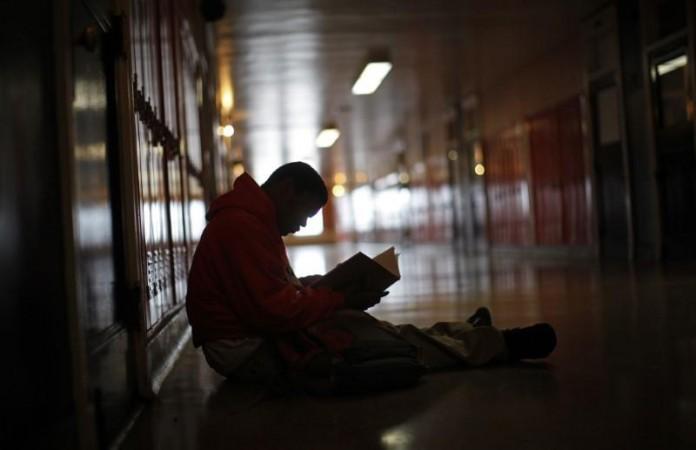 As cryptocurrency-craze gains fervor, individuals are getting interested in the underlying blockchain technology and in the space in general.
However, education on the subject of cryptocurrencies is still lacking – but the future is bright.
The University of Fundação Getúlio Vargas (FGV) in Sao Paulo, Brazil has launched a Masters program in cryptofinance to satiate the growing interest among crypto enthusiasts.
The course comes in the midst of an expanding embracement of cryptocurrencies on the part of the Brazilian Universities, with subjects related to digital currencies increasingly being consolidated into mainstream tertiary finance studies.
The course aims to educate students on the new technology, the blockchain, cryptocurrencies and finance in general. The term "cryptofinance" is also being mentioned by the university and by professors.
Brazilian students have also taken initiative and established Blockchain Insper, "a combination of [a] study group and [a] junior company," according to local media.
The group was established by two economics students in their early twenties – Juan Perpetuo and Felipe Santos.
"We had the humility to understand that there is no point in doing something on our own," Perpetuo said of deciding to create Blockchain Insper. "We thought we could create a hub that facilitates entry for all students and has a bias of innovation that sets us apart from a junior company," added Santos.
The Brazilian university is not the first one to offer classes and programs teaching digital currencies and the blockchain. Popular and renowned universities like Stanford, Princeton, Duke or NYU are already doing so.