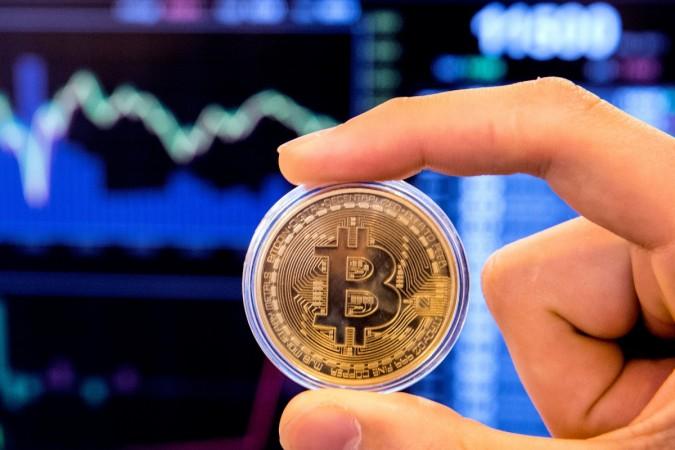 Like many other obscure companies, Long Blockchain Corp and Longfin Corp changed their names last year to orient themselves toward the cryptocurrency or blockchain business, realizing nomenclature was a viable way to add shareholder value.
That was the time when bitcoin prices skyrocketed by 1,700 percent. But fast forward to 2018, bitcoin prices are crashing and so are the dreams of these once-surging crypto stocks.
Does that mean investors' mania for cryptocurrencies and their underlying technology is fading?
To answer that, lets take a look at the factors that could lead to potential delisting of Long Blockchain Corp and Longfin Corp shares:
Long Blockchain was already facing potential delisting in December when it shifted its focus from iced tea to crypto, according to a Bloomberg report
The company said Tuesday that it's being suspended by Nasdaq on April 12 pursuant to a rule that gives the exchange operator the power to boot firms with histories of misconduct
Longfin said it received a Nasdaq delisting notice because it didn't file its quarterly report on time
Longfin is already in trouble with the U.S. Securities and Exchange Commission after the regulator claimed that the company made gains from sales of Longfin Corp shares through illegal trades by insiders, Bloomberg reported
The agency had also been investigating the New York-based company's acquisition of Ziddu.com
As for Long Blockchain, Nasdaq had threatened to delist it in October -- before the name change -- because its market value was too low
With bitcoin prices on a decline, the party seems to be coming to an end for many of the stocks, which have lost value in recent months