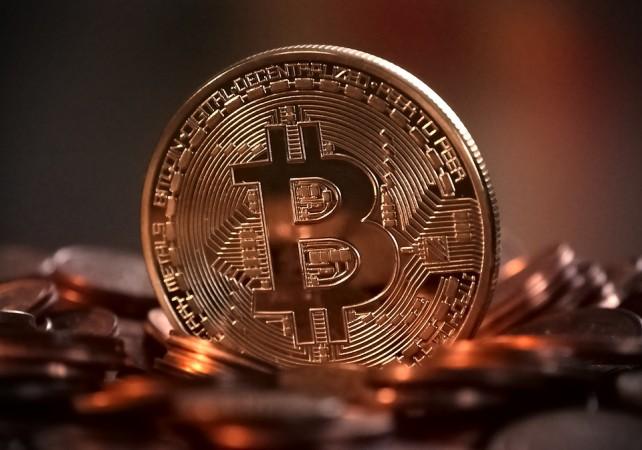 Cryptocurrency giant Bitcoin finally overcame its two-month slump as it rose above $8,000 on Tuesday, but not all analysts are rejoicing as they fear another pullback based on past behaviour.
Bitcoin's value has slowly been plummeting and hit its lowest in May, falling roughly 50 percent this year. For most of July, it was valued at around $6,000, a 60 percent drop from its record high of $20,000 that it touched in December 2017.
Newton Advisor founder Mark Newton was one of the several analysts who said that they would wait and see if the cryptocurrency can recover to its previous highs, which they doubted would happen in the near term.
However, long-term analystsem promising for Bitcoin, as per analyists at Fundstrat, who have a close eye on the 15-day daily moving average. In the short-term, many expect a price pullback with relatively "shallow" drops in value.
The firm has not yet given up in its $25,000 year-end price target, despite the rapid loss in value since the beginning of 2018. After touching $8,000, the next target will be $10,000, but most analyists feel that it will be a tough task.
Nonetheless, investors have had a few reasons to remain optimistic this week after BlackRock, the American investment management firm, said it was assembling a working group to look into cryptocurrencies and the underlying technology of blockchain. This followed the news of Bitcoin touching the $7,000 mark last week.
There is also a lot of enthusiasm for buyers on the regulation front, with the Securities and Exchange Commission due to announce its decision on a Bitcoin ETF in August, and the Swiss stock exchange due to roll out a cryptocurrency exchange in the first quarter of 2019.