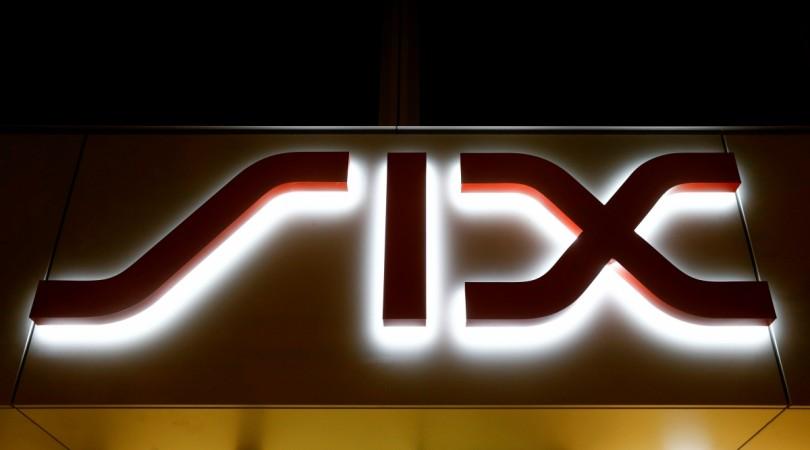 The Swiss stock exchange is set to create history by being the first to house a cryptocurrency exchange. The announcement was made on Friday by SIX, the company that owns and operates the Swiss stock exchange.
The SIX digital exchange will launch in the first half of 2019, though no exact date has been given. It will be overseen by the Swiss national bank and Swiss regulator FINMA. The move is just one of the latest in the crypto-friendly country. Switzerland was one of the first to offer a clear set of instructions and regulations for cryptocurrencies.
Switzerland continues to show an institutional interest in cryptocurrencies, despite a decline in their value since the start of 2018. The collapse in value was the worst for BitCoin, the largest cryptocurrency that fell from around $20,000 per token at the start of the year to just over $6,600 on Thursday, reports Business Insider.
"This is the beginning of a new era for capital markets infrastructures," Jos Dijsselhof, the CEO of SIX said in a statement. "For us, it is abundantly clear that much of what is going on in the digital space is here to stay and will define the future of our industry."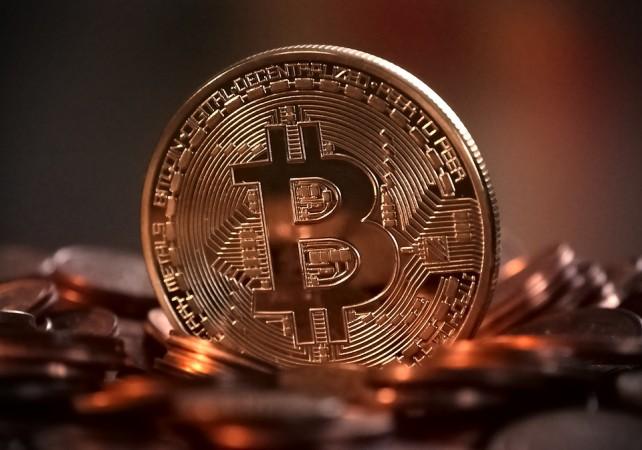 The new platform will offer end-to-end trading, settlement, and custody service for digital assets.
Thomas Zeeb, head of securities & exchanges at SIX highlighted digital asset custody as a key issue, and said SIX would solve this issue through its role as "a recognised and regulated infrastructure provider who provides all steps of the chain in an integrated and secure model."
Cryptocurrencies have faced a backlash from economists and regulators over the years due to their complex underlying technology and vulnerability to hacks. Apple banned crypto-mining with iOS 12 and Facebook has banned ads relating to cryptocurrencies, but others like PornHub have jumped on board due to their flexibility and anonymity.
However, with SIX launching a full-fledged exchange, other nations may want to follow suit as the technology gains more popularity.