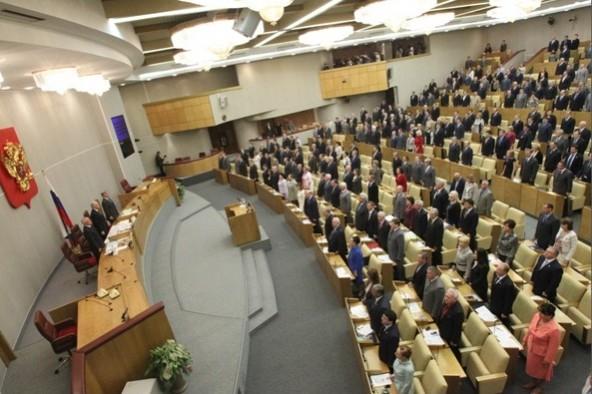 It's 2018, and cryptocurrency investments have grown from $20 million to $200 million in the last year, in Russia alone. Apart from this, digital currency trading proved to be a main source of income for about 12 percent of the investors.
The inflection of the 'Bitcoin' and its dramatic rise to $20,000 for a single unit sent the market into a frenzy and started off a trading war. Other cryptocurrencies caught up in the race with their ICO launches as well. Amidst this war, the bitcoin market felt the burden of 'market instabilities' and 'panic selling' as well as 'Coin offloading', which ultimately resulted in a market correction. This placed the bitcoin value at roughly $8,000 for a single unit, an approximate 150 percent decrease in value!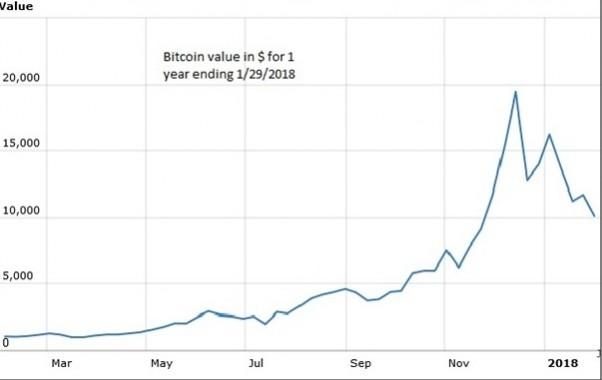 The loss in value of the bitcoin saw investors, who had sunk in more than they could afford, lose their savings and even their homes. This had sparked off a minuscule 'Crypto Depression' which pushed some to the edge, some even contemplating suicide in the wake of their personal financial devastation. This prompted Moscow-based company 'Blockchain Fund' to open up a toll-free suicide hotline number to help nurse grieving crypto-traders.
Further in the news was the wide-scale shutting down of cryptocurrency mining hubs for outstanding, and lump sum, electricity bills.
The negativity surrounding the Russian digital currency market initiated conversations, and sped up processes, at the Kremlin.
A 'Cryptocurrency Bill', which is to be introduced at the next session of the State Duma, has proposed certain tax benefits for digital currency trading. The tax which will be imposed on Digital Financial Assets will be marginally lower than other taxes levied in the state.
The bill will also introduce trading modifications for individual investments in ICOs (Initial Coin Offerings) to move up from 50,000 Rubbles ($900) to 500,000 Rubbles ($9,000). This particular provision is under development but is expected to be enacted by July 2018.
Another important law that will inevitably come into effect, with the Crypto bill, would be the 'Protection of Digital Assets against Debt Collection'. The reason for this law comes after the case involving Ilya Tsarkov, which came into the limelight in 2017.
Ilya Tsarkov vs The State
Ilya Tsarkov had amassed a debt of close to 19 million Rubbles (approx. $340,000) in a guarantee agreement, dated April 10, 2006, with Slavinvestbank.
When Tsarkov announced he couldn't pay the owed amount and filed for bankruptcy, the court had ordered the debtor to disclose all his financial details as well as digital assets. After the disclosed digital assets were found to be noteworthy in volume, Tsarkov's debt supervisor Alexey Leonov had suggested to the court to collect the digital currency (Bitcoin in this case) as payment for the overdue amount to the lender, to cover any losses. This was in lieu of the advisor's stance, which mentioned that cryptocurrency was an asset that could be sold.
But in a whirlwind decision, the court overruled the suggestion by stating that Russia does not recognize digital currencies as assets and hence, cannot be declared as property to be sold off to settle the indebted amount. It is also important to know that Tsarkov himself opposed the idea of liquefying his digital assets.
The confusion regarding legislature and laws surrounding digital assets and cryptocurrency trade resulted in the formation of organizations such as IDACB (International Decentralized Association for Cryptocurrency and Blockchain) and RACIB (Russian Association for Cryptocurrency and Blockchain). Their job description lies as an intermediary between the blockchain market and the government. They study, evaluate and strategically devise charter laws to be introduced into the parliament.
These organizations also take part in exclusive summits to help promote awareness on blockchain technology, as well as showcase to the world that Russia is warming up to the idea of cryptocurrency trading and blockchain.
Key representatives from IDACB and RACIB are endorsing, and taking part, in the upcoming World Blockchain Summit, which will be held in Moscow on April 26–27.
The summit has also partnered with leading names in the blockchain universe as well as media publications like International Business Times India.