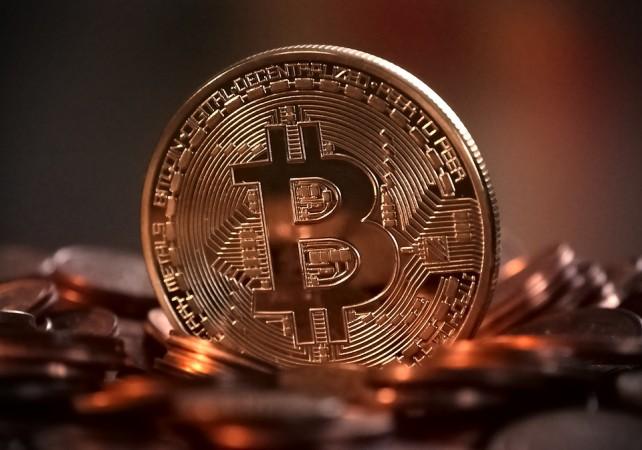 Indian cryptocurrency exchange Coinsecure which lost almost 438.318 bitcoins in a big cryptocurrency theft, announced approximately Rs 2 crore reward to anyone who will help in recovering the lost bitcoins.
The New Delhi based exchange on April 8 lost nearly 438 bitcoins worth over Rs 20 crore after most of its wallets were hacked.
"We are happy to issue a bounty of 10% to the community for help rendered for recovery of BTC", Coinsecure said in a statement Friday.
Coinsecure promised to pay back the money stolen from its own funds to its users. The refund process may take up to 15 working days. The exchange states that customer's funds are safe with Coinsecure and it will keep its users updated.
Near to 11,000 people are said to be affected due to the hacking of Coinsecure. The fraud came to light when users who had bought bitcoins from the exchange were complaining that they were not able to access their funds for the past few days.
On April 12 the exchange put up an official notification on their website and sent out emails to their users explaining the situation. Coinsecure have filed an FIR (First Information Report) with the Cyber Cell of Delhi and investigation has already begun on the case.
According to Coinsecure, the funds were lost while their Chief Strategist officer (CSO) Amitabh Saxena was extracting Bitcoin Gold (BTG) to distribute to their customers. The CSO claims that the funds were lost during the process of the extraction of BTG. While only the CSO and the CEO have access to the private keys of the company's official wallet, the exchange believes that CSO has made up this story of the loss of funds.