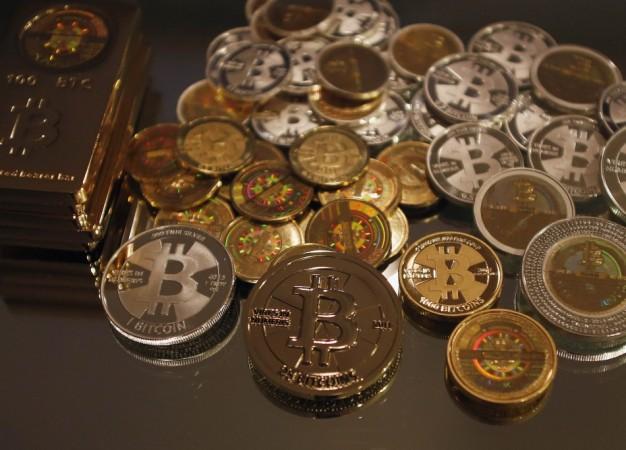 Coinsecure—one of the leading names in Indian cryptocurrency exchanges reported the biggest cryptocurrency theft in the country so far. New Delhi based Coinsecure lost nearly 438 bitcoins worth over Rs 20 crore after most of its wallets were hacked.
The fraud came to light when users who had bought bitcoins from the platform were complaining that they were not able to access their funds for the past few days. The exchange put up an official notification on their website and sent out emails to their users explaining the situation
"We regret to inform you that our bitcoin funds have been exposed and seem to have been siphoned out to an address that is outside our control" the Coinsecure's statement read.
"The current issue points towards losses caused during an exercise to extract BTG to distribute to our customers. Our Chief Strategist officer (CSO) Dr. Amitabh Saxena was extracting BTG and he claims that the funds have been lost in the process during the extraction of the private keys."
Coinsecure have filed an FIR (First Information Report) with the Cyber Cell of Delhi and an investigation has already begun on the case. The company has also shared a copy of the FIR on their website.
According to Coinsecure, the funds were lost while their CSO Amitabh Saxena was extracting Bitcoin Gold to distribute to their customers.
The CSO claims that the funds were lost during the process of the extraction of BTG. While only the CSO and the CEO have access to the private keys of the company's official wallet, the exchange believes that CSO has made up this story of the loss of funds.
The FIR stated, "as the private keys are kept with Dr. Amitabh Saxena, we feel that he is making a false story to divert our attention and he might have a role to play in this entire incident. The incident reported by Dr. Amitabh Saxena does not seem convincing to us.
The exchange in the FIR requested the authority to seize Dr. Amitabh Saxena's passport so he cannot fly out of the country."
The exchange states that it is moving round the clock to ensure that all of the customer's funds are recovered and it will keep its users updated.
Several cases of cryptocurrency and bitcoin frauds have been reported in India in the past couple of months. In one of the cases, Amit Bhardwaj, founder of GainBitcoin, was arrested in the first week of April for allegedly cheating investors of $300 million.
The criminal investigation department in Gujarat booked Wednesday eight policemen and arrested two of them for allegedly extorting bitcoin worth Rs 120 million from a Surat-based builder.