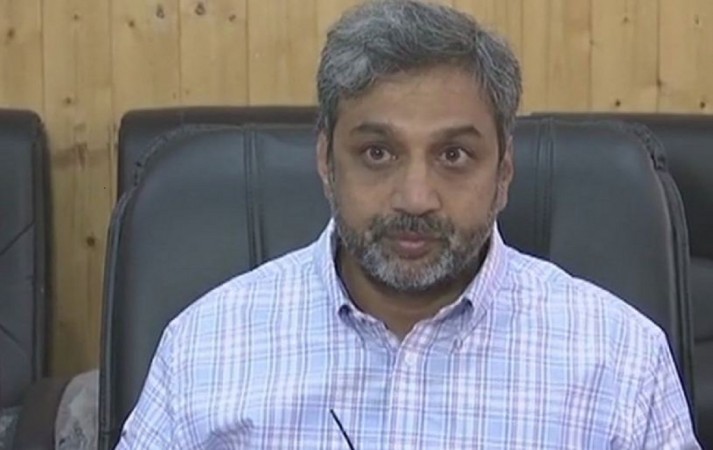 The panchayat polls in Jammu and Kashmir will be held in nine phases from November 17 later this year. The state Chief Electoral Officer Shaleen Kabra on Sunday announced the date of polls as November 17, November 20, November 24, November 27, November 29, December 1, December 4, December 9 and December 11.
The counting of votes will be done on the day of polling itself and votes will be cast using ballot paper, Kabra said. Earlier on Saturday, the officer had also announced the dates of the municipal elections in the state. The municipal polls will be held on October 8, October 10, October 13 and October 16 and the counting of votes will take place on October 20.
The announcement of the dates for the municipal and panchayat polls has come amid protests from the National Conference Party and the People's Democratic Party who have decided to boycott local body polls and panchayat polls unless the union government takes effective steps towards protecting Article 35-A.
Speaking on Article 35-A, the state's newly appointed governor Satya Pal Malik, on Saturday, said that the matter relating to Article 35-A of the constitution has been sub judice since a long time now.
Speaking to media, Malik had said that the state can't take a stand on Article 35-A until a new government is formed in the state. He also urged the people of Jammu and Kashmir to participate in elections. "Elections are neither for Delhi nor me but for the people of Jammu and Kashmir," Malik was quoted as saying by ANI.