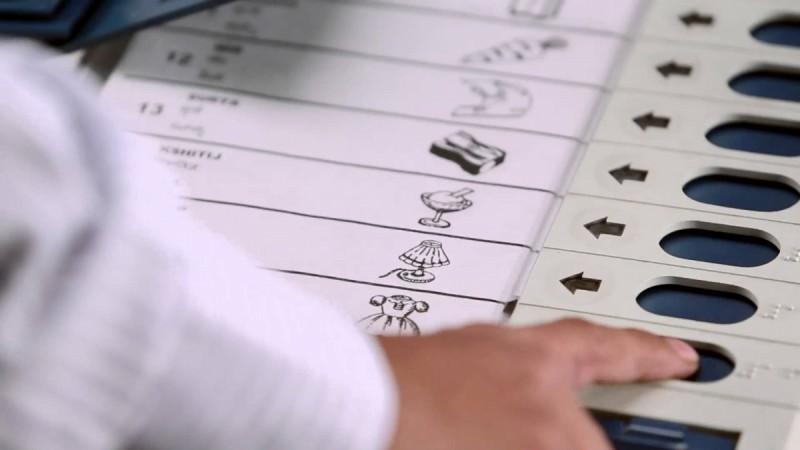 There will be no change in the date of municipal and panchayat elections in Jammu and Kashmir, Indian Express reported on Wednesday.
Speaking to reporters on the sidelines of an official function at Sher-i-Kashmir International Conference Centre (SKICC), Chief Secretary BVR Subrahmanya said there would be no change in the date of polls.
Subrahmanya's comments come amid reports that the polls might be postponed to next year. The municipal elections in the state are scheduled to begin in four phases from October 1 to October 5. The Panchayat polls are scheduled to take place in eight phases between November 8 and December 4.
The National Conference and the Peoples Democratic Party have announced that they will boycott the municipal and panchayat polls unless the centre takes effective steps to protect the Article 35-A of the constitution.
The Supreme Court had on August 31 put off hearing petitions against the Constitution's Article 35A to January 2019 after the Centre and the Jammu and Kashmir government had argued that it could lead to a law and order situation in the state ahead of the coming panchayat and local body elections.