It is not easy being a star kid, especially if your parents happen to be superstars. Nysa and Yug Devgn have not only learnt this truth, but learnt it the hard way. The young kids often get subjected to massive trolling and unjustified scrutiny. From what they wear to where they go; everything gets noticed and trolled.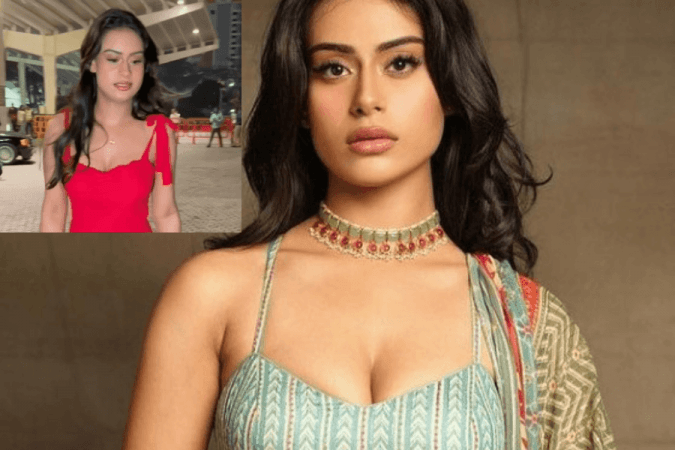 Ajay breaks his silence
Now, Ajay Devgn has reacted to the incessant trolling. "You have to constantly explain to them that they shouldn't be bothered by what they read online. The trolls form a miniscule per cent of your audience...I don't know how such negativity happens. I've learnt to ignore it and have asked my children to do the same. I don't even understand what they write sometimes, so I haven't let it bother me," he told Filmfare.
"A tricky situation"
Devgn also called it a tricky situation. He explained that often the things that the kids are trolled for are untrue but responding to them or correcting them only fuels the trolls. "It does bother me a lot because you cannot change that. You really don't know what to do. Because a lot of the time, there are some things written that are not even true. But if you react, they multiply. So it is a tricky situation," he added.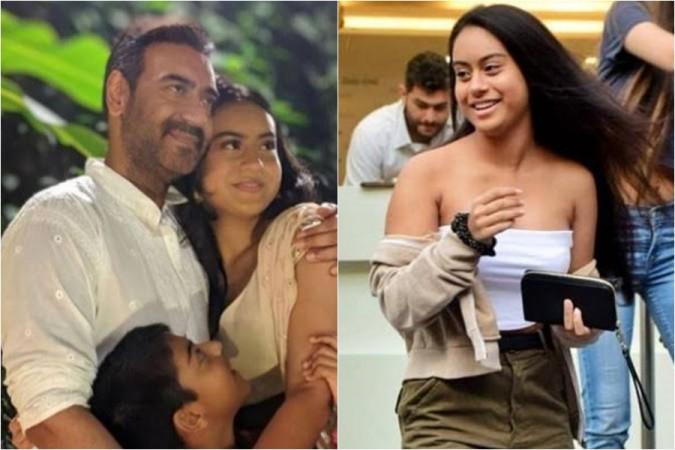 Ajay also revealed that at the moment, none of his kids are interested in pursuing a career in the film industry. He added that while Yug has just started watching their films, Nysa still refuses to watch.