Nysa Devgn may or may not step into the film industry but she is already a star in her own right. Ajay Devgn and Kajol's daughter, Nysa, has a massive fan following on social media. Nysa's dressing sense and looks often grabs the limelight. And something similar happened when she was spotted last night.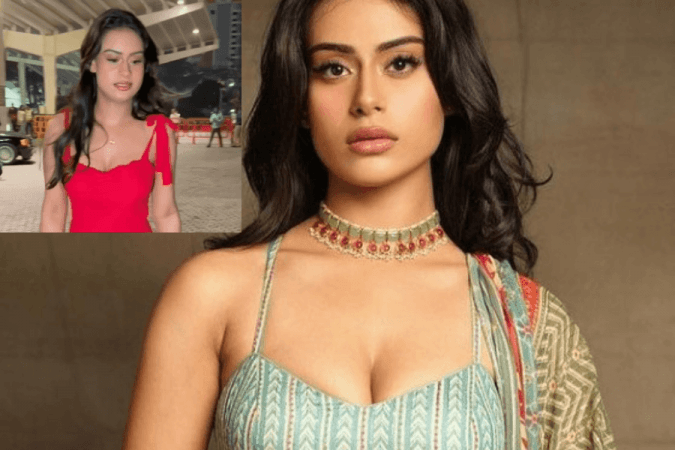 Nysa's look
Nysa looked like a million bucks in a bright red dress. She was seen attending the Jio Luxe event with Anjini Dhawan and Arjun Rampal's daughter, Mahikaa. Orhan Awatramani and Ananya Panday were also seen with the duo. While many called Nysa "hot" and "pretty", there were many who were not impressed by her look.
Social media reacts
"Looking like a boy," one user commented. "Female Ajay Devgn," another one commented. "Full of surgery," a social media user wrote. "Artificial faced girl," another social media user wrote. "She needs to get her jawline fixed too. Very bad jawline she has," a netizen wrote. "Nothing is natural here," another netizen wrote.
Ajay Devgn on Nysa being trolled
"Honestly speaking, those people don't really matter. But I feel bad sometimes when my kids go through such harsh trolling. She (Nysa) used to get upset over trolling earlier, but now she doesn't care about it anymore. She knows how to deal with it. She has accepted that there will be some people who will keep judging no matter what," Devgn had once told IANS about Nysa being trolled.