The 2019 Cricket World Cup and its inevitable impact on the Indian Premier League just preceding it has been widely discussed. One of the narratives recently doing the rounds was the workload management of the Indian pacers in the fray for the World Cup and offering fresh insight in this regard are former captains, MS Dhoni and Anil Kumble.
While Kumble believes that the Indian fast bowlers need to be rested in order to keep them fresh for the World Cup, Dhoni feels that with clever scheduling, the pacers can play the entire IPL.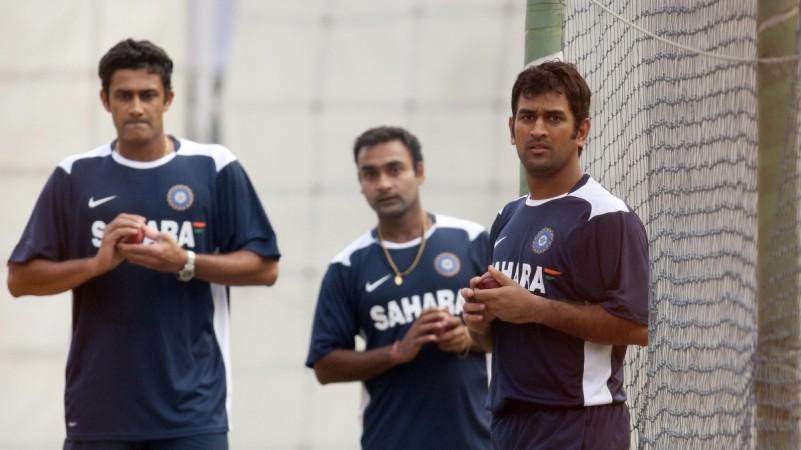 "One of the most important parts of preparation will be keeping the bowlers fresh as there is a lot of cricket coming up from now till the start of the World Cup. Even though franchisees may not like the idea of resting India bowlers, but for the country's sake, it has to be considered," said Kumble in a panel discussion organised at the launch of a book on N. Srinivasan's 50-year association with India Cements.
Dhoni, on his part, believes that bowling four overs will not tire out the bowlers.
"Keeping our bowlers injury free is very important. If you rest them, the first thing the experts say is they are rusty, and if you make him play, then say ask 'is he fresh?' But if you can manage your schedule during the IPL, the four overs won't make you tired. What is important is what you do after bowling those four overs. The four-over game actually keeps you at your best, you are bowling the yorkers, bowling the variation and playing under pressure," he said.
The wicketkeeper-batsman added that instead of resting the bowlers, their diet and sleeping habits should be managed.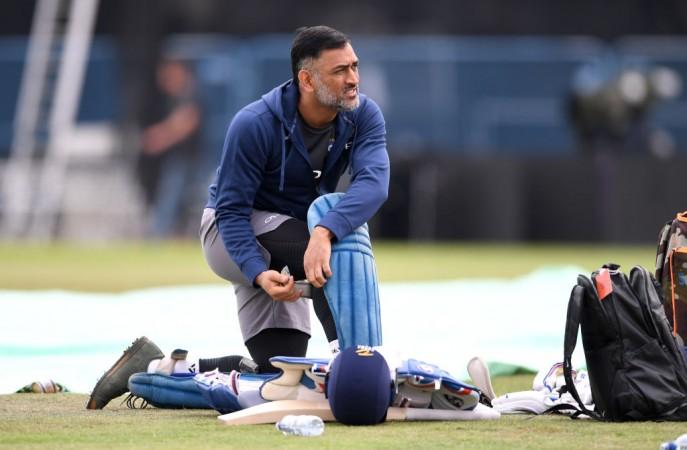 "The bowlers can still play the whole of the IPL but what they need to manage is what they eat, when they sleep and wake up. I would like them to be at their best when it comes to the skill factor. I always felt IPL was the best time to get in shape because I had a lot of time. I was playing only three-and-a-half hours every third day and it gave me time to spend in the gym. What is more important needs to be done rather than what looks right."
The quadrennial event has already seen Cricket Australia announce that the players in their World Cup squad will not participate in the IPL for its entire duration.