The Virat Kohli-Anil Kumble saga is a thing of the past now but the topic seems to float back into conversation every time India fails to live up to their self-set lofty standards. The former coach has perhaps set the cat among the pigeons in an exclusive interview with CNN-News 18, by saying that Virat Kohli, the captain, is not a finished product yet.
A narrative that is quietly said to be believed among the former cricketers and the media is that Kohli is an all-powerful figure in the Indian dressing room and the current coach, Ravi Shastri, is a "yes-man", something Kumble was not which forced his hand at resigning from his post.
Of course, cricket, unlike other team sports, is a captain's game because he is responsible for all the real-time decisions on the pitch so it is completely understandable from a team point of view that a captain comes out the victor in any disagreement with the coach.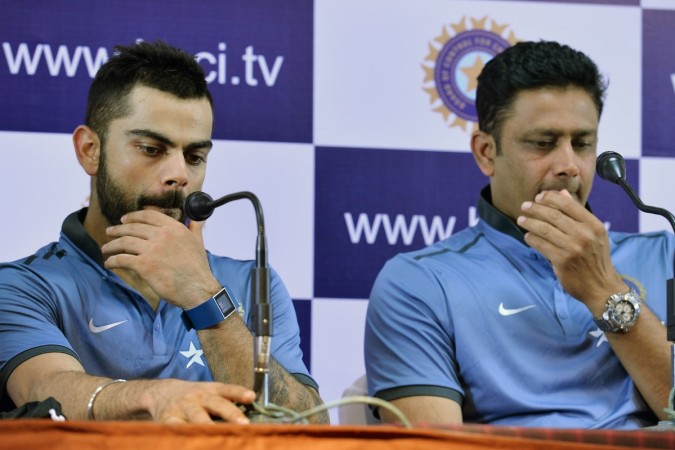 But what if the captain himself isn't right? Kumble, being his gracious self, hasn't directly said anything to indicate that but he certainly hinted so with regards to India's failure to read game situations.
In the interview with CNN-News 18 Kumble was asked about India's tendency to concede their stranglehold on Test matches. To which he said that perhaps Kohli is still learning to finish games off as a captain.
"I don't think any captain or any players is a finished product. I mean you're constantly learning and I'm sure Virat is also constantly learning from all the experiences that he's had in South Africa and also in England. You spoke about the key moments, that's something he'll have to grab on the field. He needs to identify that and possibly India got a bit complacent when they pick up to 5-6 early wickets. That's something that I'm sure he would've learnt from his experience in England," Kumble told CNN-News 18.
Kumble, who knows a thing or two about cleaning up the opposition tail, said that the Australian tail has hurt India before and an encore could be on the cards.
"Australia have some decent batting lower down, Cummins has hurt India a couple of times, Starc has hurt India a couple of times. India is aware of the capabilities of the lower order of Australia. That's something that they wouldn't want to take for granted. As a captain you're constantly learning, the conditions are going to be different. I guess the bowling will have to be different from the way you bowl, specially with the Kookaburra ball."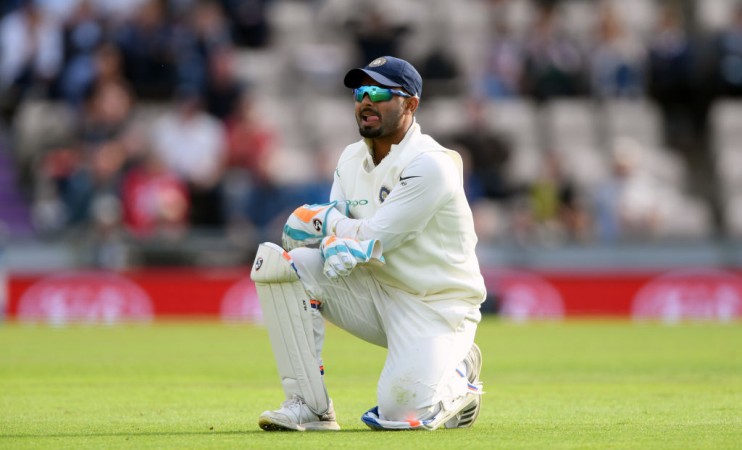 The former India captain also weighed in on the number 6 debate and said that he doesn't think Rishabh Pant is suited to bat at number 6 in Australia.
"No (I don't see Pant as a number 6 in Australia), that's why I thought when Ashwin moved up the batting order to number six, India should've persisted with that. I certainly believe that Ashwin is someone who can contribute at that position, especially when India travel abroad. Even in the last series, Ashwin batted really well, he's done well overseas. He has the temperament and also the technique. He just needs to be in that position for a longer period of time."
Kumble also made his series prediction and went out on a limb to back his country to win 2-1 in the Test series.