After David Warner, it is now Steve Smith's turn to play practice batsman to the Australian bowlers in the Test squad ahead of the four-match Test series against India.
Cricket Australia may have held up the bans imposed on the pair but that has not stopped them from doing whatever they can off the pitch to help the national team prepare for their big challenge this summer.
Warner was seen facing Josh Hazlewood and Pat Cummins in the nets on Sunday at Sydney before Australia's T20 match against India. It was reported that he was also invited to the dressing room before the game.
Now, it has been learnt that banned captain, Steve Smith will also be summoned ahead of the Test series as a net batsman for the Aussie quicks who are growing increasingly worried about Virat Kohli.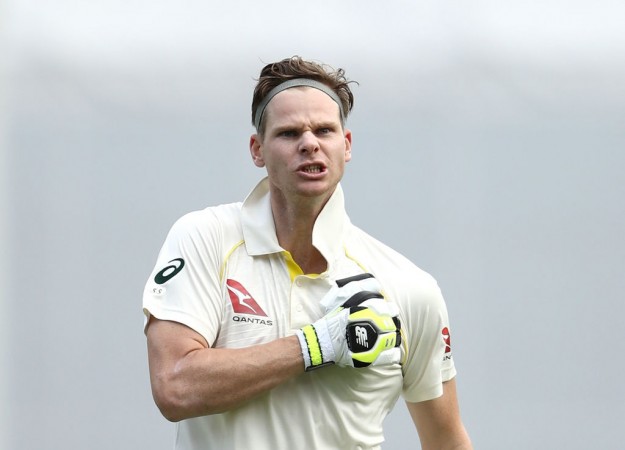 Kohli's return to T20 form in Sunday's game, in which Mithcell Starc made a comeback, has already sent ominous signs to the Australian think tank who are desperate to stall the flow of runs from his MRF-stickered bat.
Speaking to Fairfax media, Starc said that the arrival of Smith in the nets will immensely help the bowlers as they look to tackle Kohli.
"He's someone the three of us have bowled a fair bit to over the last little while at training," Starc told Fairfax Media.
"To get the view of a batsman who is facing us, get his opinion on how we're tracking, is always great as well.
"There's talking bowling coaches then there's talking to the guys you're bowling to. That's a great opportunity to have him face us in our preparation leading up to the Tests."
Although Smith's game is different to Kolhi's but bowling to world class batsmen can only bode well for the Aussies and Starc said that Smith was delighted at being asked to help the speedsters prepare.
"He was around training (Thursday) with the (New South Wales) Blues. We said we have a few overs to bowl next week and we said if you want to have a hit he was more than happy to oblige.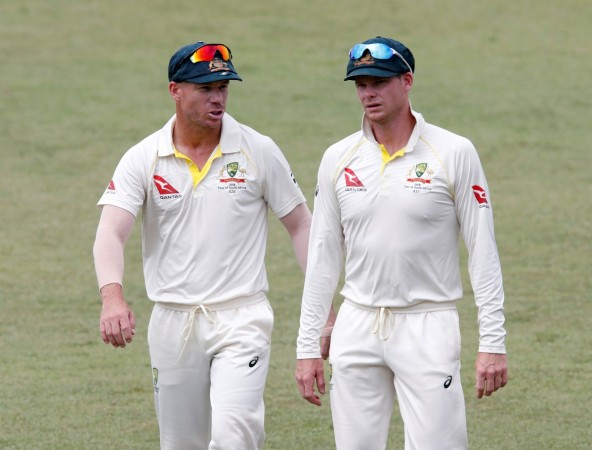 "It'll be great to bowl to him in the nets. He's one of the best in the world, to even get his thoughts on how we're tracking will always be good for us."
Cricket Australia has not released the Aussie pacers for domestic competition unlike their batsmen as they look to manage the workload of their quick men ahead of the long Test series, which will be Australia's first at home since Smith and Warner were banned.
The four-match Test series kicks off at Adelaide on December 6.